THE HINDU TEMPLE OF CENTRAL TEXAS
OMKARA MAHAGANAPATHY DEVASTHANAM
The GANESHA TEMPLE OF TEXAS
4309 Midway Drive, Temple, TX 76502
www.hindutemple.org /254 771 1270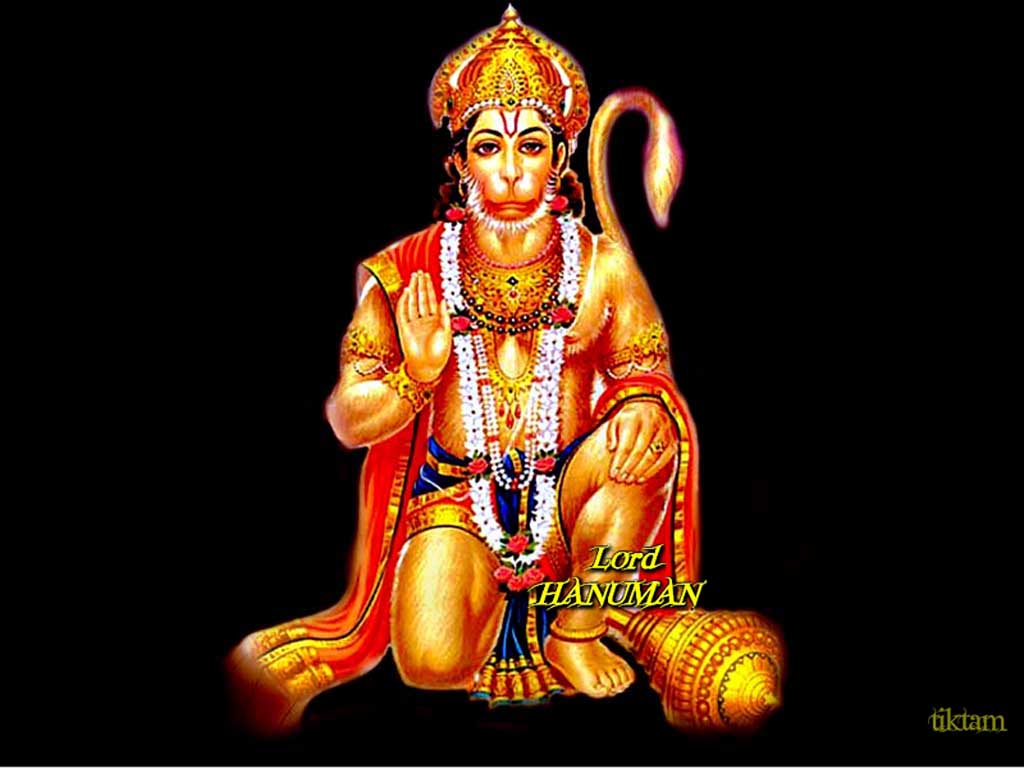 HANUMAT JAYANTHI AND NEW YEAR!
WE WISH YOU AND YOUR LOVED ONES A VERY HAPPY & PROSPEROUS NEW YEAR.

Wednesday January 1, 2014
The temple will be open the whole day from 9:00 a.m. till 8:30 p.m.

Archana throughout the day.
HTCT 2014 Calendar Available
Food served the entire day


5:00 pm Hanumat jayanthi: Anjaneya abhishekam and pooja.
6:00 p.m. Sundarakanda parayanam: by Devotees.

Priests:
Sreeram Hariharan
BS Srinidhi
HTCT Board