THE HINDU TEMPLE OF CENTRAL TEXAS
OMKARA MAHAGANAPATHY DEVASTHANAM
The GANESHA TEMPLE OF TEXAS
4309 Midway Drive, Temple, TX 76502
www.hindutemple.org /254 771 1270

VIVEKANANDA ESSAYS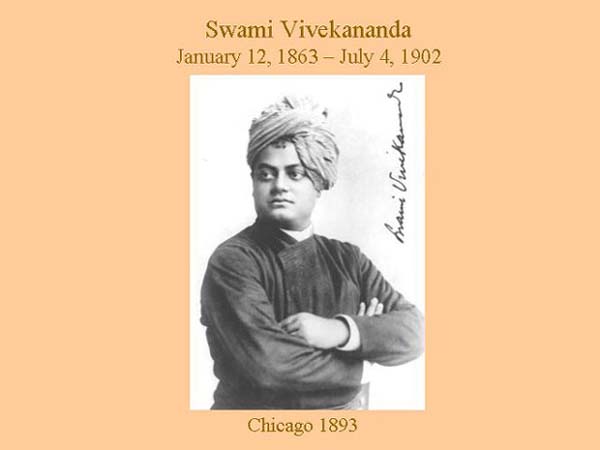 Dear Devotees,

We had four excellent entries for the Vivekananda Essay Competition. It took some time for us to announce the results. We apologize for that. We know that the children are eagerly awaiting the results.

The four are:
1. Keertana Prayaga - elementary school. She wrote on "The Life of Swami Vivekananda"

2 Harshini Rallapalli - Middle school
3. Aditya Srinivasan - Middle school
They both wrote on "Sri Vivekananda's Journey to the Parliament of Religions"

4. Malavika Perinchery - She wrote on "Swami Vivekananda's Vision for India"

We congratulate all the four. As our appreciation of their efforts, each of them will receive a gift certificate for $25.00. It will be mailed out soon. All the four participants, please send your POSTAL address to info@hindutemple.org.

In addition we also request all the participants to prepare a synopsis of 5 minute duration and come and read the synopsis at our Children's Day events tentatively scheduled for November 23, 2013.

HTCT Board