THE HINDU TEMPLE OF CENTRAL TEXAS
OMKARA MAHAGANAPATHY DEVASTHANAM
The GANESHA TEMPLE OF TEXAS
4309 Midway Drive, Temple, TX 76502
www.hindutemple.org /254 771 1270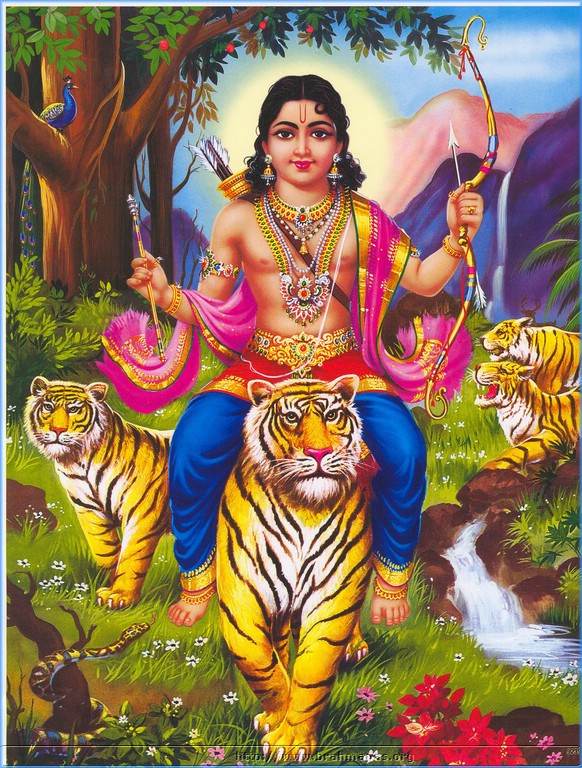 AYYAPPA POOJA & PRADOSHA POOJA

17th - Sat - 6:30 pm: AYYAPPA POOJA
Dear Devotees,
The monthly abhishekam and Pooja will be on Saturday the 22nd at 6:30 p.m. The pooja will be in the same familiar format as before, starting with BalaGanapathy Pooja followed by Sankalpam, Abhishekam with Vedic Chanting, Alamkaram with bhajans, Mantrapushpam, pradakshinam, Namaskaram, saranaghosham, lighting of the 18 steps, Recitation of Ayyappa Aarati and Omkara mahaGanapathy Pooja followed by Harivarasanam. Light meal that the devotees prepare & bring will follow.
This month's AYYAPPA POOJA is even more special as it falls on Chingam 1, the Kollavarsham NEW YEAR, 1189.
HAPPY NEW YEAR TO ALL KERALITES!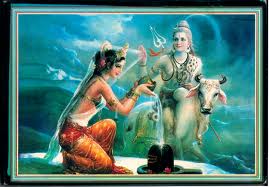 18th - Sun - 5:00 pm PRADOSHAM - SIVA ABHISHEKAM AND POOJA

Priests:
Sreeram Hariharan
BS Srinidhi
HTCT Board

---------------------------------------------------------------------------------------------------------------------------------------

Please mark your calendar:
September 8th: Vinayaka Chaturthi Celebration. Details to be announced soon.
September 21st: Monthly Ayyappa Pooja followed by ONAM FEAST