THE HINDU TEMPLE OF CENTRAL TEXAS
OMKARA MAHAGANAPATHY DEVASTHANAM
The GANESHA TEMPLE OF TEXAS
4309 Midway Drive, Temple, TX 76502
www.hindutemple.org /254 771 1270

Pooja schedules for September 2013

2nd - Mon - 6:30 pm Pradosham - Shiva abhishekam and pooja
7th - Sat - 6:30 pm Sathyanarayana pooja

8th - Sun - 9:30 am Ganesh Chathurthi Celebration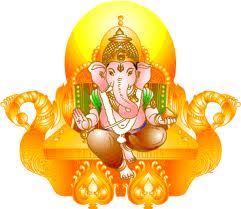 9th- Mon - 6:30 pm GANESH CHATURTHI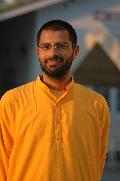 14th - Sat - 9:00 am Annual Baylor Lecture by Br. Girish Chaitanya of Chinmaya Mission Austin

14th - Sat - 6:30 pm Anjaneya abhishekam and pooja
17th- Tue - 9:30 am Parvathi abhishekam and pooja
17th - Tue- 6:30 pm Pradosham - Shiva abhishekam and pooja
19th- Thu- 6:30 pm Pournami Lakshmi Narasimha pooja
20th - Fri - Mahalaya Paksham Begining (Pitru paksha)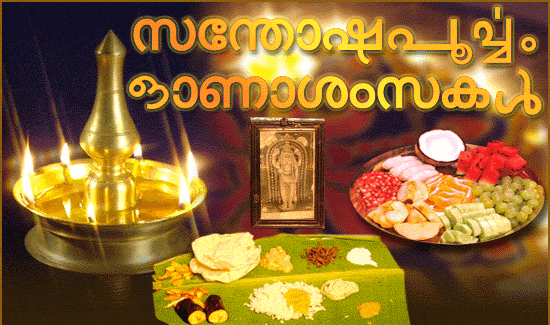 21st - Sat - 6:30 pm Ayyappa pooja followed by ONAM CELEBRATION

23rd - Mon - 6:30 pm Chathurthi - Balaganapathy abhishekam and pooja

28th - Sat - 5th ANNUAL SWATI TIRUNAL DAY CELEBRATION OF CENTRAL TEXAS
10:00 A.M. – 4:00 P.M:
10:00 a.m. to 1:00 p.m.: Music
2:00 p.m. to 3:30 p.m.: Dance forms based on Swati Thirunal Compositions
28th- Sat - 5:00 pm Sai Bhajans Followed by Muruga abhishekam and pooja

Priests:
Sreeram Hariharan
BS Srinidhi
HTCT Board

We solicit AnnadAnam sponsorship for all the special events and for weekends

Gaja turaga Sahasram | Gokulam koti dAnam |
Kanaka Rajatha pAtram | Methini sAgarAntham |
Upaya kula vishuttam | Koti kanya pradAnam |
Nahi nahi bahu dAnam| AnnadAnam samAnam ||

Meaning: Even if one gifts 1000 elephants, horses or gifts 10 million cows
or any number of vessels of silver and gold , gifts the entire land till the sea,
offering the entire services of the clan , helps in the marriage of 10 million women,
all this is never never equal to annadAnam.
---------------------------------------------------------------------------------------------------------------------------------------

Mark your calendar:
OCT - 5th - Sat NAVARATHRI BEGINING
OCT - 5th - Biannual Bhagavad Gita Recitation Cometition for Children (Separate e-mails already sent out. See 'Newsletter' at the temple web-site, www.hindutemple.org
October 13 (Navarathri Conclusion):
A special vocal recital to celebrate 'Navarathri'
By 'Sangeetha Saraswathi' Smt. Lalitha Seshadri of Dallas Texas followed by a an exciting evening of scintillating dance performances in four different styles of dance Styles: Bharathanatyam, Kathak, Kuchupudi and Odissi.