THE HINDU TEMPLE OF CENTRAL TEXAS
OMKARA MAHAGANAPATHY DEVASTHANAM
The GANESHA TEMPLE OF TEXAS
4309 Midway Drive, Temple, TX 76502
www.hindutemple.org /254 771 1270
AYYAPPA POOJA, RELIGIOUS & CULTURAL EVENT FOR TEMPLE COLLEGE
----------------------------------------------------------------------------------
Saturday, October 17, 2014: 10 a.m.
Hindu Temple Of Central Texas presents a cultural event in Saraswathi Nilayam
primarily for the students and Faculty from Temple College.
All devotees are welcome to attend.
Essential doctrines of Hinduism, religions - Right perspective
The program concludes with lunch and interaction with Indian families by 1.00 P.M.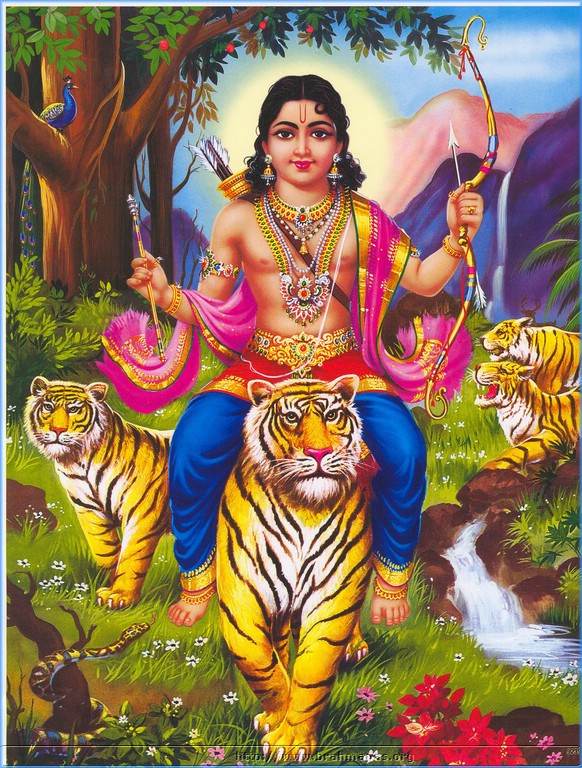 MONTHLY AYYAPPA POOJA
Saturday,Ocotber 17, 2014: 6:30 p.m.
The pooja starts with BalaGanapathy Pooja followed by Sankalpam, Abhishekam with Vedic Chanting, Alamkaram with bhajans, Mantrapushpam, pradakshinam, Namaskaram, saranaghosham, lighting of the 18 steps, Recitation of Ayyappa Aarati and Omkara mahaGanapathy Pooja followed by Harivarasanam. Light meal that the devotees prepare & bring will follow.
----------------------------------------------------------------------------------
SUNDAY GEETA CLASSES (BALAVIHAR):
Going on in Saraswati Nilayam on a regular basis.
Time: 10:30 a.m. – 11:30 Noon
Elementary, Middle and High School levels
To join classes and for further details, Contact Mrs. Anjali Rao, Manager, at the temple at 254 771 1270 or visit Sunday morning.
Sunday at 9:30 a.m. – 10:30 a.m.
Currently, Sri Lalithasaharanamam
----------------------------------------------------------------------------------