THE HINDU TEMPLE OF CENTRAL TEXAS
OMKARA MAHAGANAPATHY DEVASTHANAM
The GANESHA TEMPLE OF TEXAS
4309 Midway Drive, Temple, TX 76502
www.hindutemple.org /254 771 1270
COMING IMPORTANT HOLY DAYS & HOLIDAY SCHEDULE. TEMPLE CALENDAR & PUNARUDDHARANAM
----------------------------------------------------------------------------------
TEMPLE 2015 CALENDAR IS NOW AVAILABLE AT THE TEMPLE
WHILE AT THE TEMPLE, BUY THE RAFFLE TICKETS: I-PADS & IPAD MINI ARE THE PRIZES
----------------------------------------------------------------------------------
December 25th, Thursday, Christmas Day: The temple will be open the whole day from 9:00 a.m. till 8:30 p.m. Food will be available.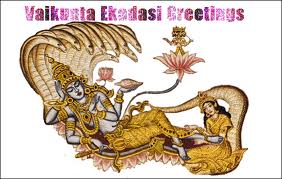 January 1st, Thursday: The temple will observe Vaikundta Ekadasi. The Northern door of the temple will be open for Venkateswara Darsan at 6:00 a.m. till 8:30 a.m. that day.
January 1st, Thursday: HAPPY NEW YEAR! The temple will be open extended hours from 6:00 a.m to 9:00 p.m. Special meals on that day.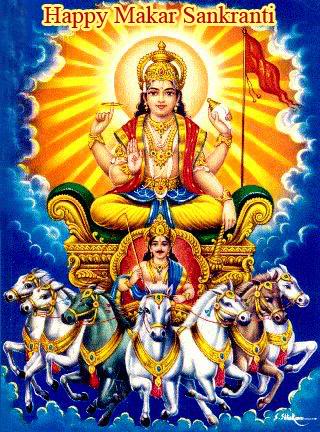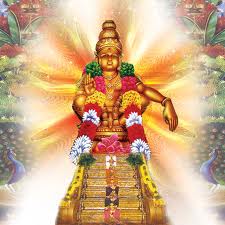 January 11th, Sunday: MAKARA SANKRANTI will be celebrated starting with Ganesha Homam and Navagraha Homam followed by Ayyappa Pooja including recitation of Aditya Hrudayam
January 15th, Thursday: MAKARA SANKRANTHI with conclusion of Mandala Pooja.
February 17th, Tuesday: SIVARATHRI: All night Siva Abhishekam and Vedic Chanting.
March 26-29, Thursday to Sunday: PUNARUDDHARANAM. Every temple is a place of divine presence. The Shastras ordain that the Punarudharana Maha-abhishekam should be performed every twelve years after the establishment of the temple to renew, nurture, and preserve the divine presence of the deities; and to revitalize the dedication of the devotees and their connection to the divine power. The rituals will be performed by a group of scholarly priests in accordance with the Agama Shastra and Vedic Traditions.
All devotees are requested to attend and participate in this milestone event .
-----------------------------------------------------------------------------------