OMKARA MAHAGANAPATHY DEVASTHANAM
THE HINDU TEMPLE OF CENTRAL TEXAS
4309 Midway Drive, Temple, TX 76502
www.hindutemple.org /254 771 1270
MAKARA SANKRANTHI & PONGAL CELEBRATION
JANUARY 11, 2015, STARTING at 7:00 A.M.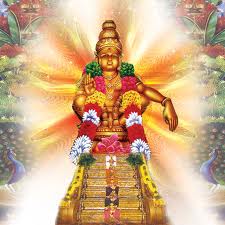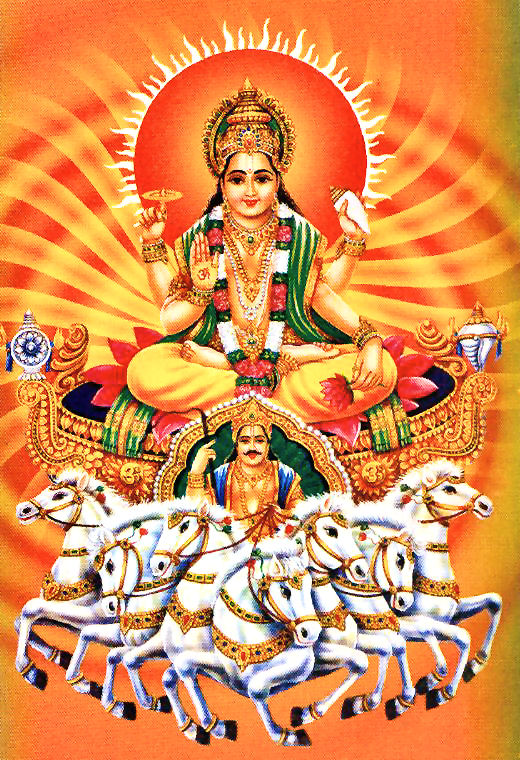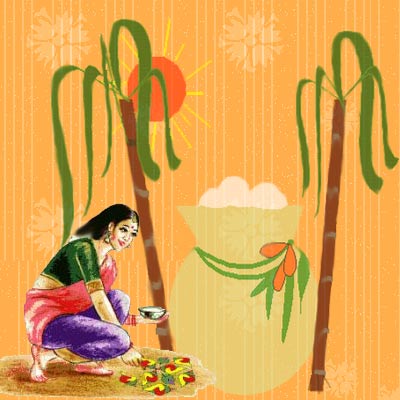 7:00 a.m: Start withGanapathi & Navagraha Homam
Filling of the coconuts with ghee for neyyabhishekam
Alamkaram with bhajans, recitation of Aditya Hrudayam
Pradakshinam, Namaskaram, Saranaghosham, lighting of the 18 steps
Recitation of Ayyappa Aarati, Omkara mahaGanapathy Pooja and Harivarasanam.
Special Meals the devotees prepare and bring will be served after.
Please note: Mandala Pooja will conculde on the 15th of January coinciding with the actual date of Makara Sankranthi.