THE HINDU TEMPLE OF CENTRAL TEXAS
OMKARA MAHAGANAPATHY DEVASTHANAM
The GANESHA TEMPLE OF TEXAS
4309 Midway Drive, Temple, TX 76502
www.hindutemple.org /254 771 1270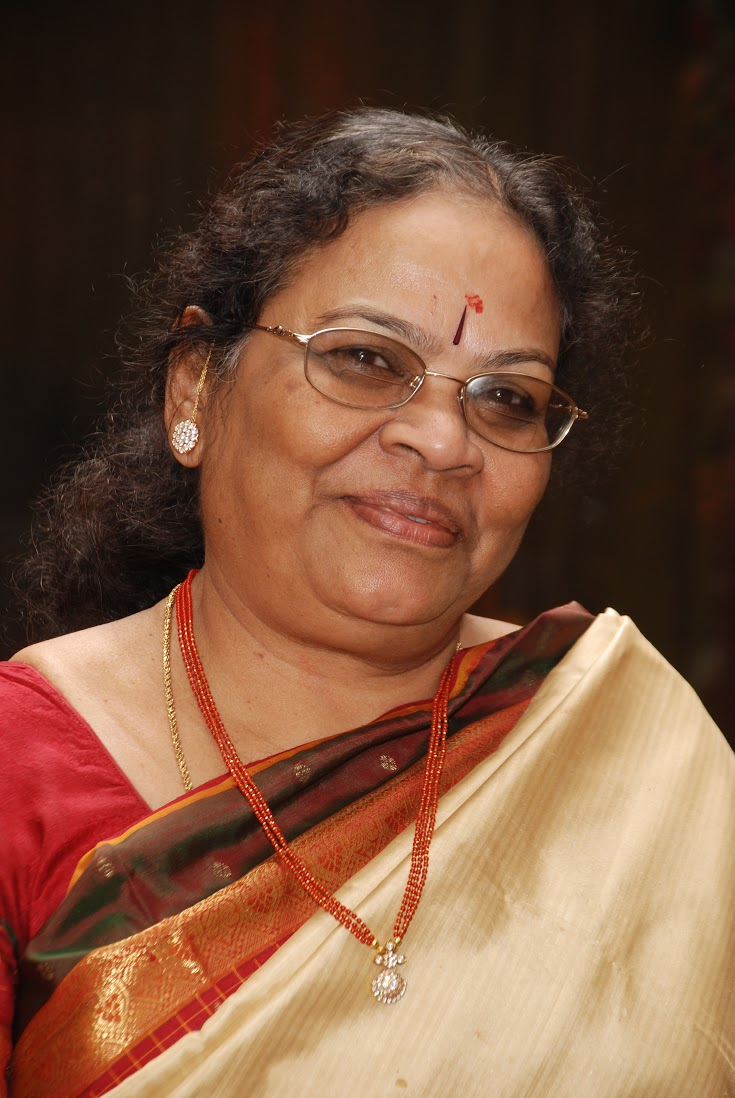 singing bhajans at the Temple
August 17,Sunday from 1.00- 3.00 p.m.
Smt. Annapurna Rao is a versatile singer of classical and semi-classical music; bhajans; patriotic and devotional songs. She started learning music at an early age and took formal training in Carnatic and Hindustani music. She has completed Visharad in music from Gandharva Maha Vidyalaya, Pune, under the able guidance of Guru Smt. Kunda Vaishampayan. Being a Kuchipudi dancer herself in her younger days, she now accompanies many Kuchipudi artists as a vocal accompanist. Being a specialist bhajan singer, she performed extensively in India, USA and Canada.
Smt. Annapurna was part of the group of artists who sang the famous patriotic song Mile Sur Mera Tumhara. She also sang for the famous series - Bharat Ki Khoj (The Discovery of India) aired by Doordarshan Kendra, Mumbai.
She has been teaching music to the students of Powai English School, Mumbai, since 1983. As a true educationist she also taught English and Science at the school. She is a recipient of the Dronacharya Award. In January 2012, she received the Sangeeta Kala Nidhi award by AVK Foundation of USA. She was felicitated by Nrutya Kinnera, Mumbai, for her contribution as a musician in the field of classical dance. She has guided many of her students in various music competitions with great success. She continues to teach the younger generation the nuances of bhakthi singing in the form of bhajans and semi-classical and light music.
Above all, she is a great music composer, a very humble and simple human being.
HTCT Board
Priests:
Sreeram Hariharan, Chief Priest.