OMKARA MAHAGANAPATHY DEVASTHANAM
THE HINDU TEMPLE OF CENTRAL TEXAS
4309 Midway Drive, Temple, TX 76502
www.hindutemple.org /254 771 1270
ANNUAL BAYLOR LECTURE 9:00 a.m.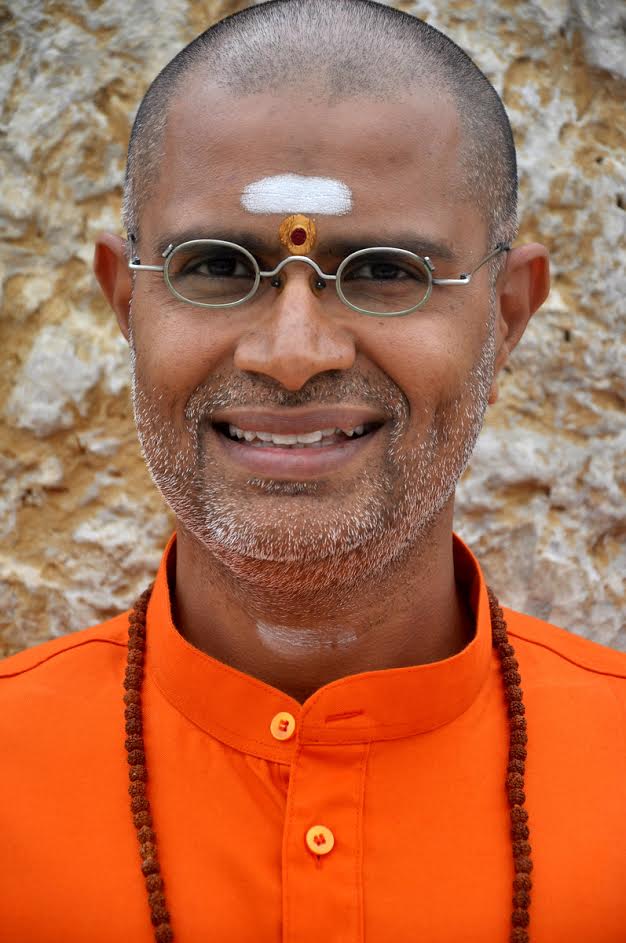 Delivered by Sri Swami Shivatmananda
of Chinmaya Mission (Chinmaya Sundaram), Ausitn.
This will be followed by three breakout sessions of 20 minutes each on the deities, the broader concept of Yoga, and the Rajagopuram.
There will be a question and answer session following the breakout sessions.
The lecture will be a great introduction to Hinduism.