OMKARA MAHAGANAPATHY DEVASTHANAM
THE HINDU TEMPLE OF CENTRAL TEXAS
4309 Midway Drive, Temple, TX 76502
www.hindutemple.org /254 771 1270
Saturday, October 3, 2015, 9:00 a.m. Annual Baylor Lecture
Delivered by Sri Swami Shivatmananda on Hinduism
Saturday October 3, 6:30 p.m. Anjaneya abhishekam and pooja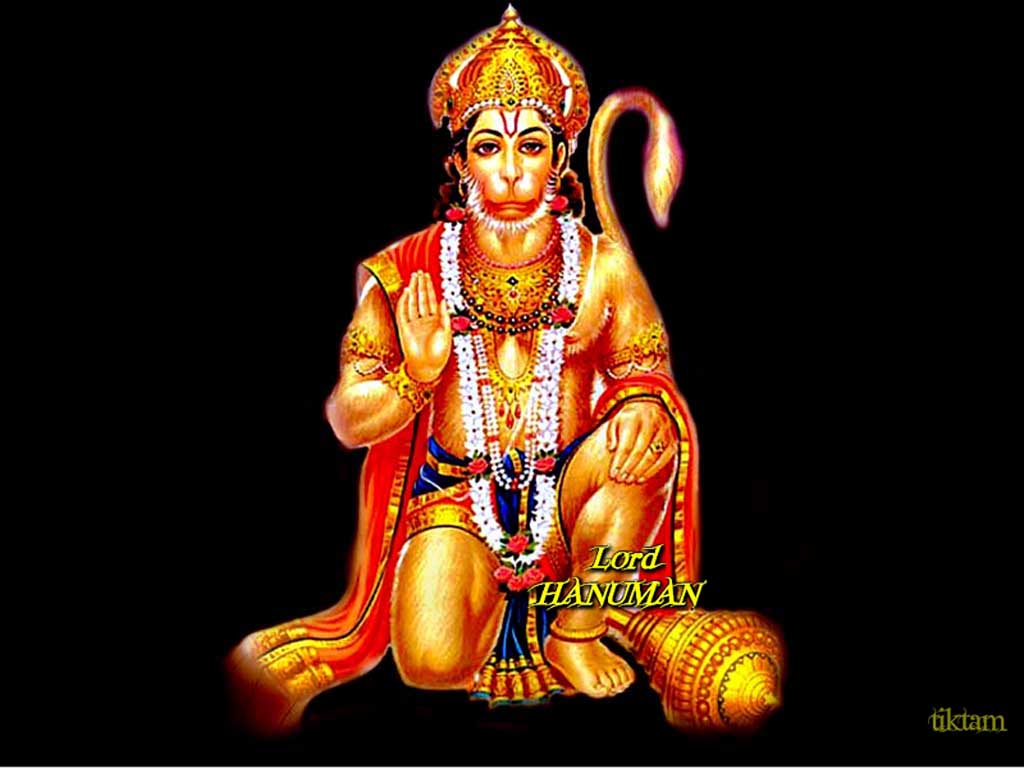 Manaojavam Maaruta-tulyavegam
Jitendriyam buddhimataam varishtham
Vaataatmajam Vaanarayayoo-thamukhyam
Sri Ramadootam Saranam prapadye
Lord Hanuman, the son of Vayu, is as swift as the wind.
He has controlled His sense organs, and is the most intelligent among the intelligent ones.
He is the chief of the army of monkeys and the messenger of Lord Rama.
Every day I bow down at thy feet.
'------------------------------------------------------------------------------------------------
Please visit our web-site for the regular Sunday Classes and weekly Pooja & Special Event Schedule
------------------------------------------------------------------------------------------------