OMKARA MAHAGANAPATHY DEVASTHANAM
THE HINDU TEMPLE OF CENTRAL TEXAS
4309 Midway Drive, Temple, TX 76502
www.hindutemple.org /254 771 1270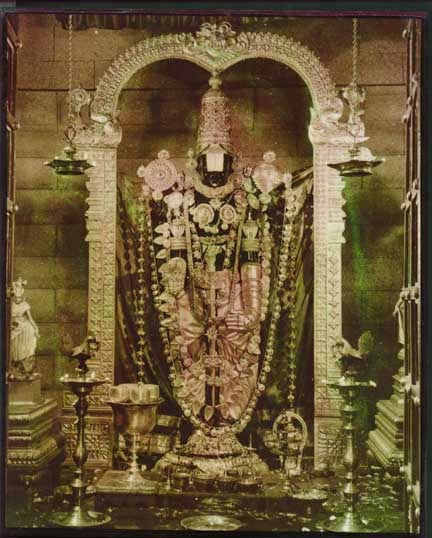 Tomorrow, the 21st of December, is

Vaikunta Ekadasi.

Your temple (HTCT) will be ready for Vaikunta Darsanam at 6:30 a.m. The temple will be open by 6:15 a.m.
Please come through the front entrance and you will be guided through the Saraswathi Nilayam to enter the sactum via the north-side door for darsanam.
6:30 p.m. Venkateswara Pooja