OMKARA MAHAGANAPATHY DEVASTHANAM
THE HINDU TEMPLE OF CENTRAL TEXAS
4309 Midway Drive, Temple, TX 76502
www.hindutemple.org /254 771 1270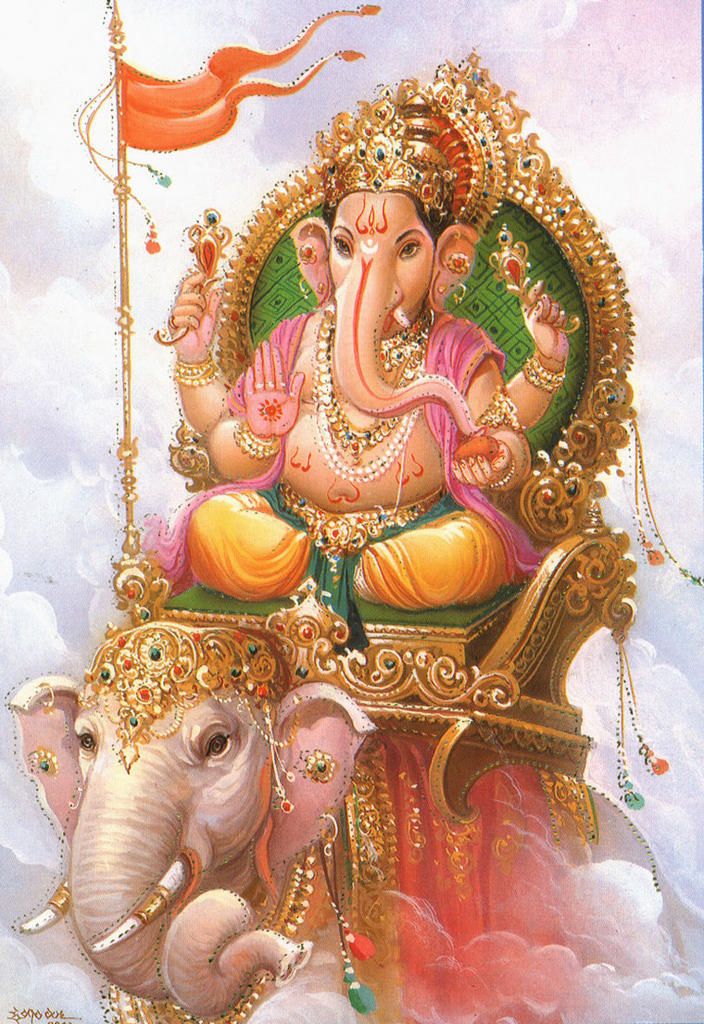 PUNARUDDHARANA MAHA ABHISHEKAM DAY 4 (last) – SUNDAY, 3/29/2015
In accordance with the Shastras, the Punarudharana-Maha-abhishekam of the Hindu Temple of Central Texas, OMKARA MAHAGANAPATHY DEVASTHANAM, is proceeding as planned. The first three days concluded successfully.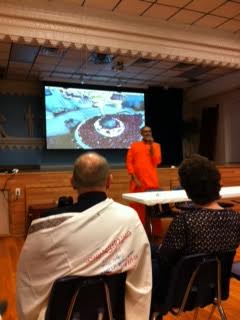 SWAMI SHIVATMANANDA ADDRESSING THE GROUP: TOPIC TEMPLE CONSTRUCTION, SPIRITUALITY AND 2ND GENERATION.
The 4th and last day is tomoorow, the 29th of March. 2015.
The program for Sunday the 29th of March is as below:
7:00 AM - 8:30 AM: Ganapathy Homam, Moola Mantra Homam, Maha Poornahuti
9:00 AM - 11:00 AM:
Rishaba Lagnam
Punarudharana Maha-Abhishekam

followed by Alankaram / Chenda Melam / Bhajans
12:00 Noon:

Maha-Deeparadhana

.
Distribution of the trophies to the participants of the Mythology Quiz done on 02/07/2015 will follow the Maha-Deeparadhana. All the participants have won some thing. So all are reqested to be there in the sanctum area at that time.
2:00 PM - 3:30 PM: Kalyana Mahotsavam:
Meenakshi-Sundareswarar Kalyanam
Sridevi Bhudevi Sametha-Venkateshwara Kalyanam
Drawing of the Raffle tickets (who are the lucky winners of Ipad/Ipad mini?)
There is a display by Sai Art Gallery (Shankar Rao Ravulapati) from Chicago with the following items on sale: Divine pictures with exquisite details, Tanjore Paintings, Indian fashion jewelry silver w/ gold plated, designer saris, beads, rubys, emeralds etc. May contact the owner, Sri Shankar Rao Ravulapati @ 630 201 5405 or shankarravul@yahoo.com