OMKARA MAHAGANAPATHY DEVASTHANAM
THE HINDU TEMPLE OF CENTRAL TEXAS
4309 Midway Drive, Temple, TX 76502
www.hindutemple.org /254 771 1270
The HINDU TEMPLE OF CENTRAL TEXAS WISHES ALL THE DEVOTEES A VERY HAPPY VISHU AND NEW YEAR!
We have a week of specail and important activities.
The VISHUKKANI will be ready for viewing at 6:00 a.m. on Tuesday the 14th (temple will be open by 6:00 a.m. that day and will remian open till 12:00 noon and again open at 5:00 p.m.)
The regularly held Tuesday Parvathi Abhishekam and Pooja will be at 7:00 A.M. on the 14th.
Spiritual Lecture Series by Swami Shivatmananda (Resident Acharya of Chinmaya Mission, Austin).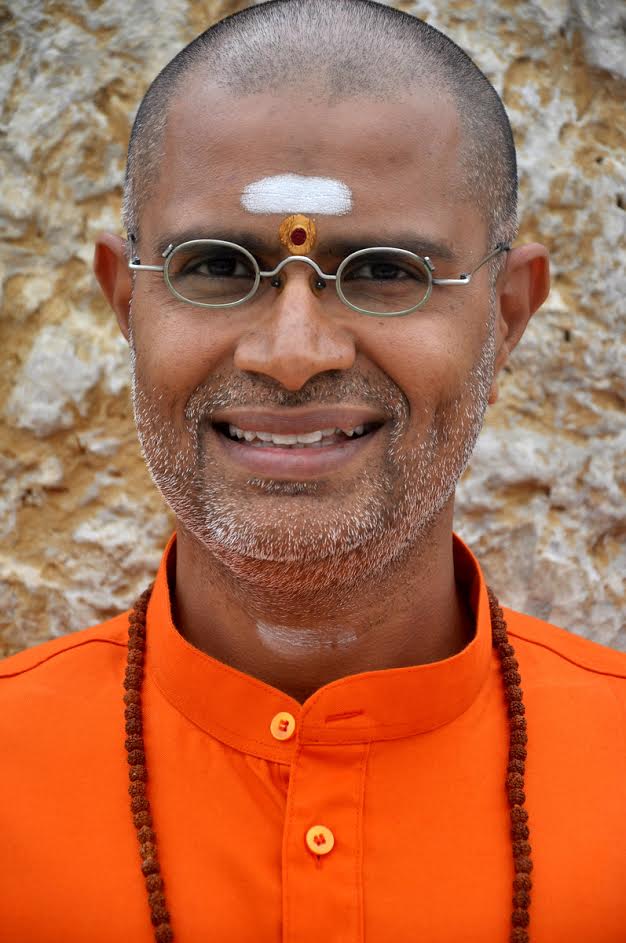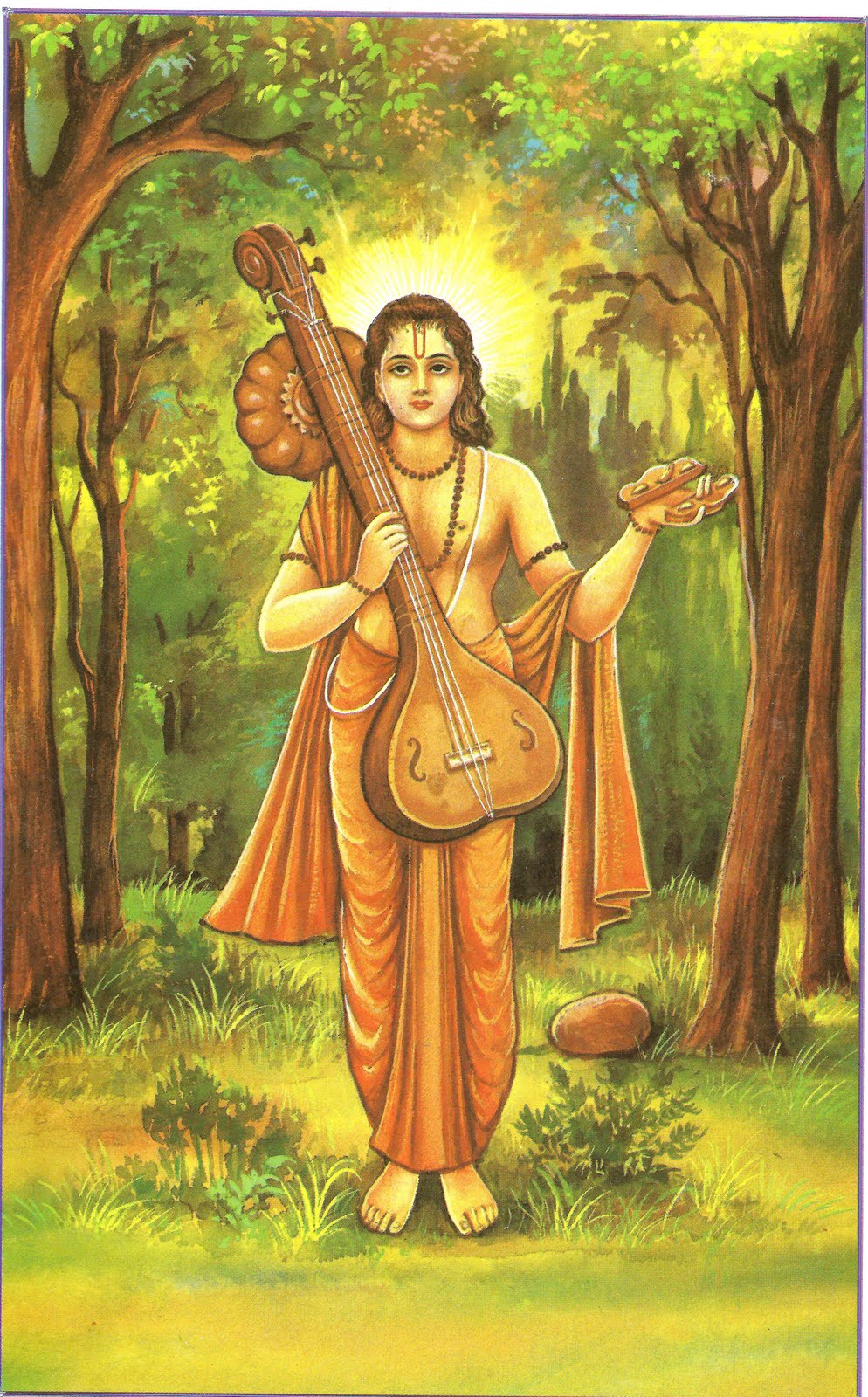 April 13th - 15th (three days) 7:00 pm. Starting new topic: NARADA BHAKTHI SUTHRA
Please note that the Vishukkani will be on display at the temple until after the monthly Ayyappa Pooja on Saturday the 18th.
Please visit our web-site for the regular Satruday and Sunday Abhishekam and Sunday Children and Adult classes.