OMKARA MAHAGANAPATHY DEVASTHANAM
THE HINDU TEMPLE OF CENTRAL TEXAS
4309 Midway Drive, Temple, TX 76502
www.hindutemple.org /254 771 1270
PRADOSHAM, SATHYANARAYANA POOJA & CHILDREN'S DAY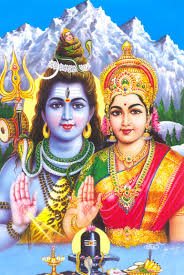 5:00 P.M.SHIVA ABHISHEKAM & POOJA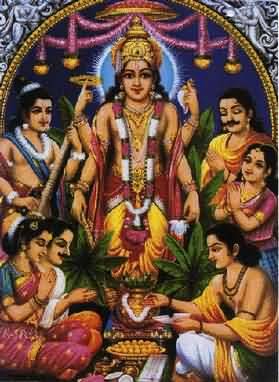 6:30 P.M. SATHYANARAYANA POOJA
----------------------------------------------------------------------------------------------------------------------------------------------
CHILDREN'S DAY - NOVEMBER 13, 3-6 P.M.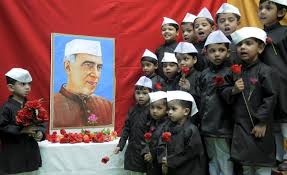 PLEASE HAVE ALL THE CHILDREN READY AND SEATED BY 2:55 P.M.
Fancy-dress competitions for children 6 and below.
Quiz on Leaders of India.
Various dances, songs, skits by children (who can perform without parents' assistance - No age restriction)
"SPEAK IN YOUR(or your parents') mother tongue": Topic: 'A little bit about the state from which your parents come'.
General knowledge Quiz at the end for grades K-2; grades 3-5, grades 6-8 and high school if we have min of 3 students signed up for each category. The deadline for submissions for General Knowledge quiz is Oct 23rd.
Please submit your nominations in the format given below to Suma Pokala (pokalasuma@hotmail.com). Thank You
General Knowledge Quiz grade - k-2/ grades 3-5/ grades 6-8/ high school 9-12
Pizza will be served after the program
-----------------------------------------------------------------------------------------------------------------------
Please visit our web-site for the regular Sunday Classes and weekly Pooja & Special Event Schedule
-----------------------------------------------------------------------------------------------------------------------