OMKARA MAHAGANAPATHY DEVASTHANAM
THE HINDU TEMPLE OF CENTRAL TEXAS
4309 Midway Drive, Temple, TX 76502
www.hindutemple.org /254 771 1270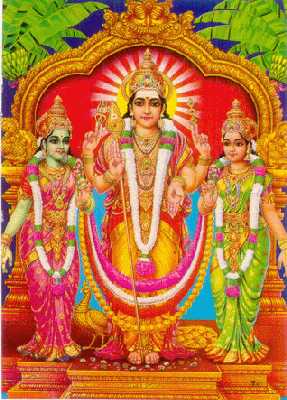 26th - Sat - 6:30 p.m. Muruga abhishekam and Pooja
----------------------------------------------------------------------------------------------------------------------------------------------------------
KUMBHABHISHEKAM ANNIVERSARY CELEBRATIONS March 27 - from 9:00 a.m.
9:00 a.m. Mahaganapathi abhishekam and pooja
9:30 a.m. to 10:45 am Special Bhajans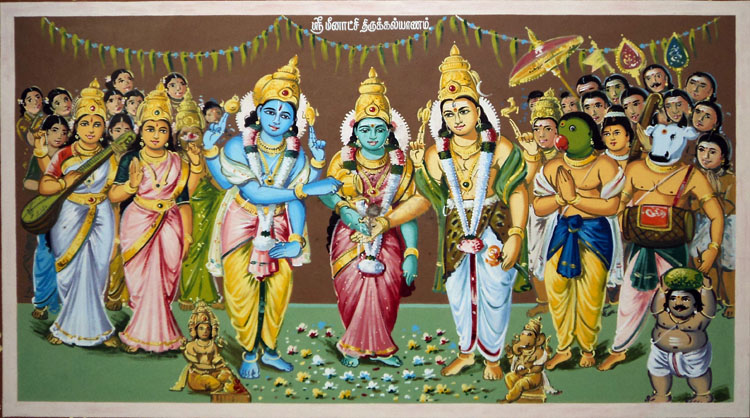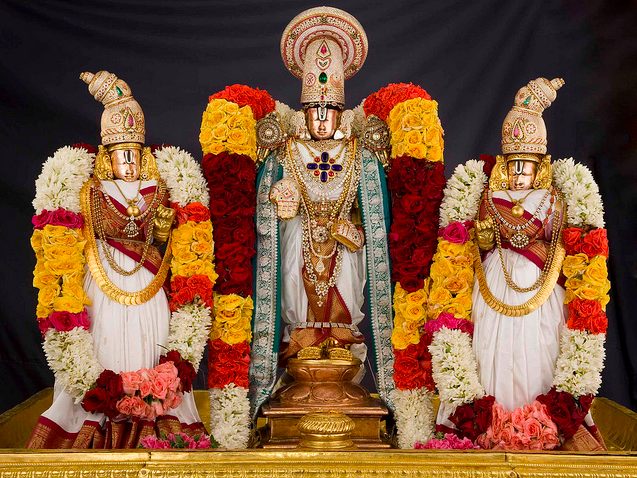 11:00 a.m. Meenakshi Sundareswara & Shri Devi Bhoo Devi Sametha Venkateswara Kalyana Mahotsavam
12:30 p.m. Indian Traditional Melam (Chanda Melam)
12:45 p.m. Maha Arathi followed by MEET OUR PRIESTS*
1:00 p.m. Prasadam (LUNCH)
Sri Sreeram Hariharan: Associated inseparably with our temple, eversince the inception, is our able and devoted priest, Sri Sreeram Hariharan. He does not need any introduction.
Sri Srinidhi Bangalore: About three years ago, with Sri Sreeram's help, we were fortunate to recruit Sri Srinidhi Bangalore – yes, you guessed it, he is from Bangalore – directly from Bangalore. His dedication to the temple and commitment have been equally good. He also needs no further introduction.
Sri Ujas Pancholi: Last year, we were fortunate to have Sri Ujas Pancholi joining us from Gujarat. Sri Ujas is a well-qualified and experienced priest who was a priest at the Mehsana Ganapati Temple for seven years before moving to the Hindu Temple of Central Texas (HTCT). He broadens the dimensions of services at the HTCT to include not only Gujarati but also other North Indian traditions. Since joining, he has also become quite familiar with the South Indian Traditions. We adore him and his family.
All the devotees will have a chance to interact with our priests after the Maha Aarathi.