OMKARA MAHAGANAPATHY DEVASTHANAM
THE HINDU TEMPLE OF CENTRAL TEXAS
4309 Midway Drive, Temple, TX 76502
www.hindutemple.org /254 771 1270
A SPECIAL SPIRITUAL PROGRAM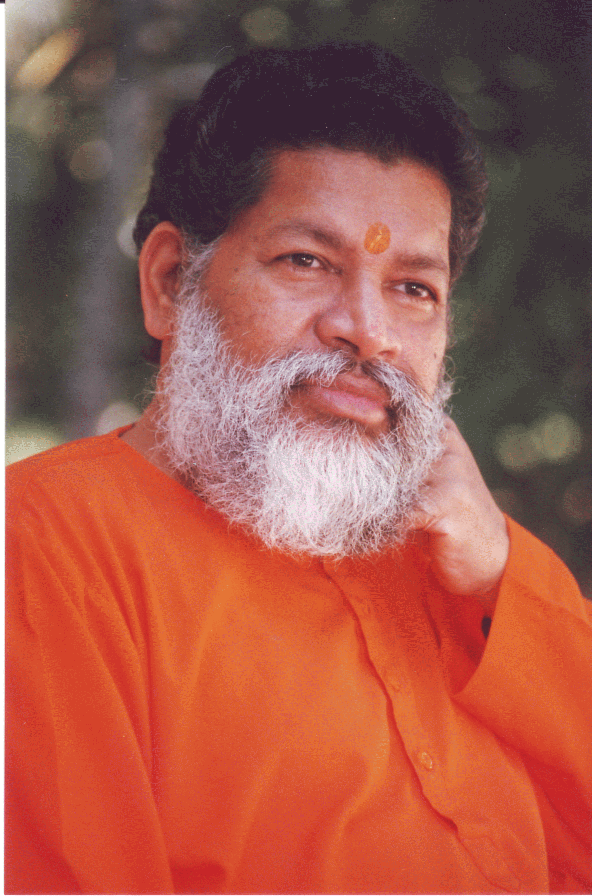 Swami Bodhananda of the Sambodh Society, Inc., will be in Temple from August 16-22. As a part of his activities, he will
Talk on AUM (Om) based on Mandukya Upanishad and other Hindu scriptures from 10:00 a.m. to 11:30 a.m. on Saturday, August 19th and
Meditation on AUM (Om): An experience of journey into our inner self from 10:00 a.m. to 11:30 a.m. on Sunday, August 20th.
He will complete the talks by 11:30 so that the devotees may attend the Abhishekam and Pooja followed by Maha-Aarathi.
The usual light meal will be available after the Maha-Aarathi.
Further details on Swamiji at http://sambodh.us/SS/abtSB/abtSB.html and http://www.sambodh.org/A/01/sb.html
-----------------------------------------------------------------------------------------------------------------------------------------
Please visit our web-site for the regular Sunday Classes and weekly Pooja & Special Event Schedule
------------------------------------------------------------------------------------------------------------------------------------------