OMKARA MAHAGANAPATHY DEVASTHANAM
THE HINDU TEMPLE OF CENTRAL TEXAS
4309 Midway Drive, Temple, TX 76502
www.hindutemple.org /254 771 1270
PRADOSHAM, AYYAPPA POOJA & SPIRITUAL LECTURES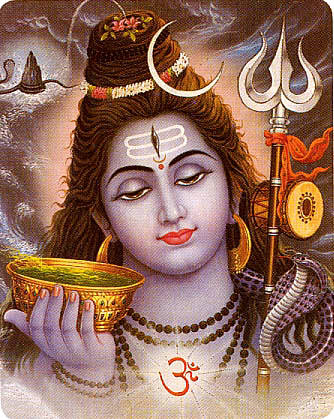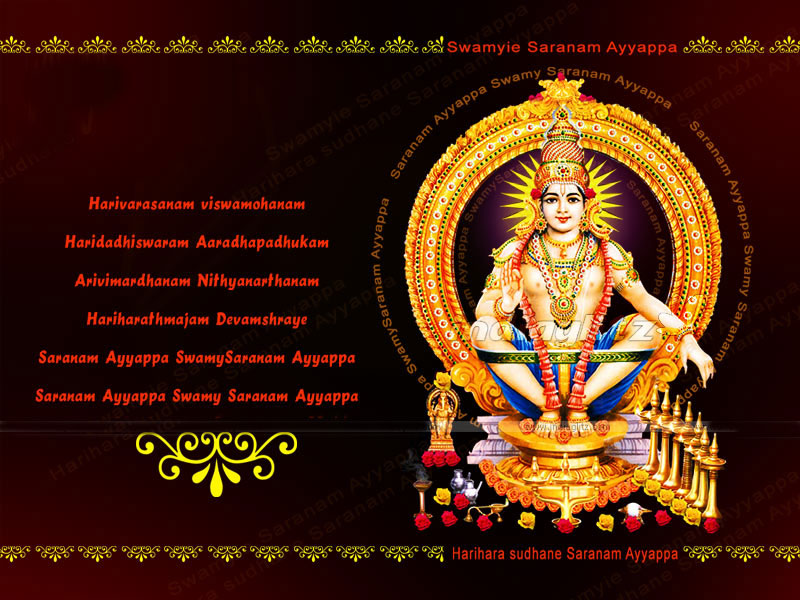 August 19th - Saturday - 4:30 p.m. Pradosham - Shiva abhishekam and pooja
6:30 p.m. Bala Ganapathy Pooja, Ayyappa abhishekam & Vedic chanting, Alamkaram with bhajans, Mantrapushpam,Pradakshinam, Namaskaram, Saranaghosham, lighting of the 18 steps
Recitation of Ayyappa Aarati, Omkara mahaGanapathy Pooja and Harivarasanam.
Special Meals the devotees prepare and bring will be served after.
A SPECIAL SPIRITUAL PROGRAM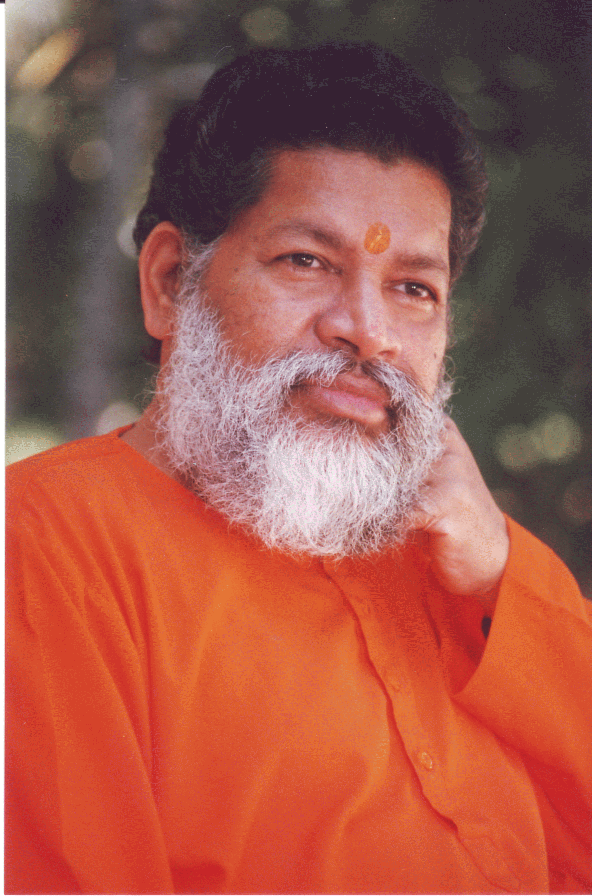 Swami Bodhananda of the Sambodh Society, Inc., is in Temple from August 16-22. As a part of his activities, he will give two lectures at the temple as follows:
Saturday, August 19th, 10:00 a.m. to 11:30 a.m.: Talk on AUM (Om) based on Mandukya Upanishad and other Hindu scriptures
Sunday, August 20th, 10:00 a.m. to 11:30 a.m. Meditation on AUM (Om): An experience of journey into our inner self
Swamiji will complete the talks by 11:30 so that the devotees may join the Abhishekam and Pooja followed by Maha-Aarathi.
The light meal will be available after the Maha-Aarathi as usual.
Further details on Swamiji at http://sambodh.us/SS/abtSB/abtSB.html and http://www.sambodh.org/A/01/sb.html
--------------------------------------------------------------------------------------------------------------------------------------------------------------------------------------
25th - Fri - 5:00 p.m. -Vinayaka Chaturthi Mahganapathi Homam with 108 COCONUTS
followed by at 6:30 pm OMKARA MAHA GANAPATHY Abhishekam, pooja and at 8:00 pm
Ratholsavam (Chariot procession) 8:40 p.m. Maha Mangala Aarathi
------------------------------------
Please visit our web-site for the regular Sunday Classes and weekly Pooja & Special Event Schedule
------------------------------------------------------------------------------------------------------------