OMKARA MAHAGANAPATHY DEVASTHANAM
THE HINDU TEMPLE OF CENTRAL TEXAS
4309 Midway Drive, Temple, TX 76502
www.hindutemple.org /254 771 1270
AYYAPPA POOJA & A FUND RAISING EVENT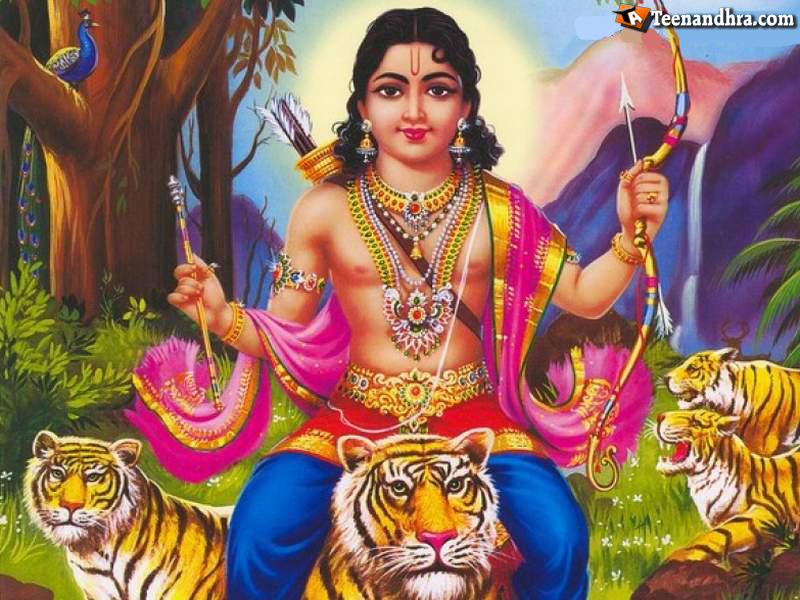 Saturday, August 25, 6:00 p.m.
6:00 p.m. Bala Ganapathy Pooja, Ayyappa abhishekam & Vedic chanting, Alamkaram with bhajans, Mantrapushpam,Pradakshinam, Namaskaram, Saranaghosham, lighting of the 18 steps
Recitation of Ayyappa Aarati, Omkara mahaGanapathy Pooja and Harivarasanam.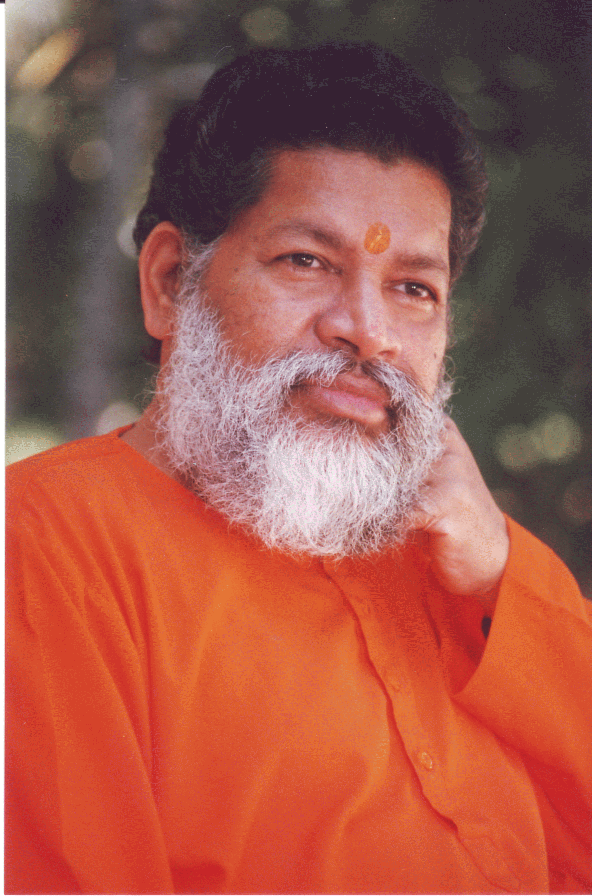 SPECIAL GUEST: SWAMI BODHANANDA SARASWATHI of SAMBODH SOCIETY,Inc. will grace the occasion with his presnece and a brief speech.
We will also have a special prayer for a speedy recovery of Kerala.
Following the Ayyappa Pooja, meals prepared by devotees will be served. This time we will be soliciting donations to fund relief efforts in Kerala which has seen the worst flood in a century. All the collections from this day will be earmarked for the flood relief efforts. Therefore, we request that all devotees attend the day's Pooja in large numbers, participate in the solemn prayers and extend donations for the relief measures.
---------------------------------------------------------------------------------------------------------------------------------------
Please visit our web-site for the regular Sunday Classes and weekly Pooja & Special Event Schedule
---------------------------------------------------------------------------------------------------------------------------------------