OMKARA MAHAGANAPATHY DEVASTHANAM
THE HINDU TEMPLE OF CENTRAL TEXAS
4309 Midway Drive, Temple, TX 76502
www.hindutemple.org /254 771 1270
February 16, 2019, 5:00 - 6:00 p.m.
We are holding a PRAYER VIGIL from 5:00 p.m to 6:00 p.m. today for the speedy recovery of Manish Patel, one of our devotees, who was assaulted and is in a coma in the ICU at Baylor Scott & White Hospital in Temple.
We request those who can join to please come and join. Please recite the Maha Mruthyunjaya Manthram and pray for Manish when you see this e-mail.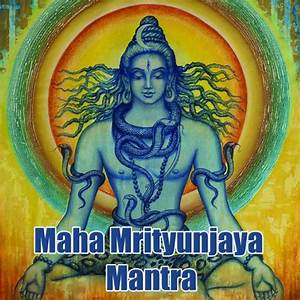 ॐ त्र्यं॑बकं यजामहे सु॒गन्धिं॑ पुष्टि॒वर्ध॑नम् ।
उ॒र्वा॒रु॒कमि॑व॒ बन्ध॑नान् मृ॒त्योर् मु॑क्षीय॒ माऽमृता॑त् ।
Oṃ tryaṃbakaṃ yajāmahe sugandhiṃ puṣṭivardhanam
urvārukamiva bandhanān mṛtyor mukṣīya mā'mṛtāt