OMKARA MAHAGANAPATHY DEVASTHANAM
THE GANESHA TEMPLE OF TEXAS
THE HINDU TEMPLE OF CENTRAL TEXAS
4309 Midway Drive, Temple, TX 76502
www.hindutemple.org /254 771 1270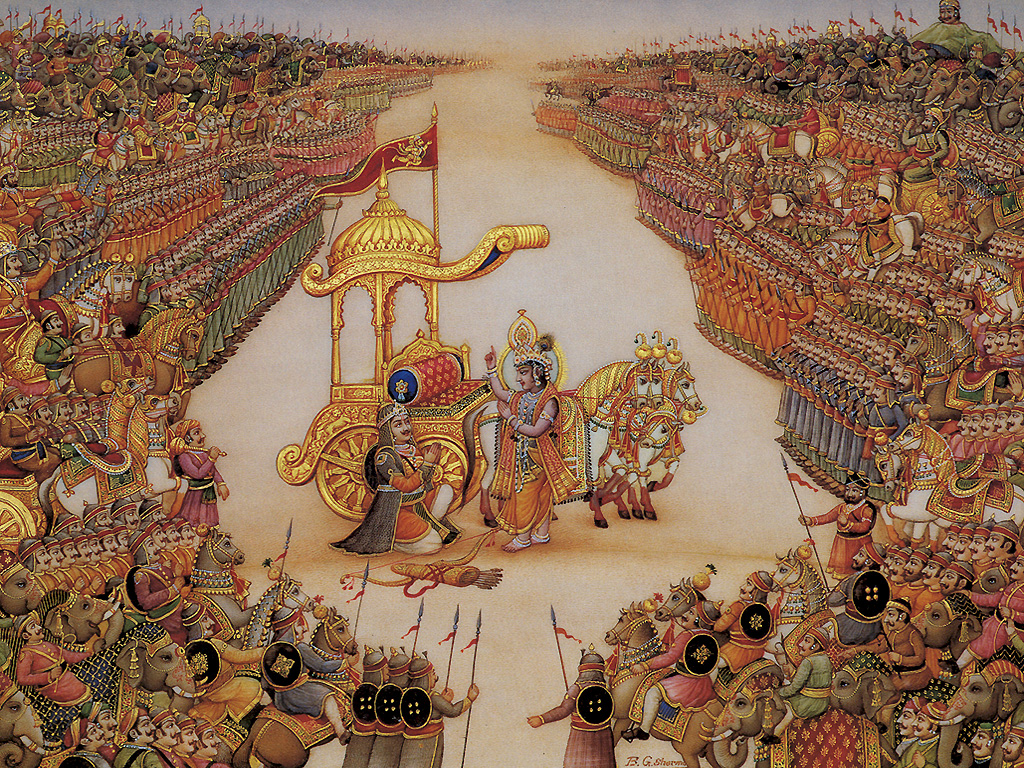 The Bhagavad Gita is the most sacred of the Hindu Scriptures. It is not a doctrine but a dialogue of what is dharma and what is not. It is a philosophical treatise, it is at once spiritual and practical. There is an Arjuna in every one of us and there is an inner Krishna.
Sri Krishna rendered Bhagavad Gita to Arjuna at the Kurukshetra Battlefield just before the start of the great war. That day is considered the Gita Jayanthi Day. It fis on the Shukla Paksha Ekadasi Day in the month of Margasirsha (Nov-Dec). This year, Gita Jayanthi falls on December 8th.
The Hindu Temple of Central Texas will celebrate Gita Jayanthi day as a weekend event with a chanting competition (see previous emails on this) of the first 20 verses of Chapter 12 (Bhakthi Yoga) followed by a quiz on Hinduism on Saturday the 7th and the recitation of the entire Bhagavad Gita starting at 9:00 a.m. on the 8th. The competition is for children only.
SATURDAY DEC 7, 10:00 A.M.: 11TH ANNUAL BHAGAVAD GITA CHANTING COMPETITION AND QUIZ ON HINDUISM
GITA VERSES for RECITATION: Chapter 12, Verses 1-20.
RECITATION TIME: 10:00 a.m. to 12:00 noon.
Please be seated by 9:45 a.m. so that the event can start on time.
------------------------------------------------------------------------------------
Oral Quiz on Hinduism (based on Hindu Scriptures) to follow the chanting competition.
3 Groups: KG-2nd Grade, 3rd-5th grade and Middle School & up.
---------------------------------------------------------------------------------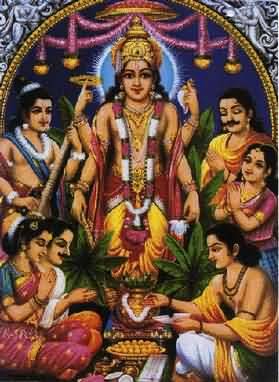 ==========================================================================
SUNDAY DEC 8, 9:00 A.M. RECITATION OF THE BHAGAVAD GITA followed by GITA AARATHI
==========================================================================