OMKARA MAHAGANAPATHY DEVASTHANAM
THE GANESHA TEMPLE OF TEXAS
THE HINDU TEMPLE OF CENTRAL TEXAS
4309 Midway Drive, Temple, TX 76502
www.hindutemple.org /254 771 1270
MAKARA SANKRANTHI & PONGAL CELEBRATIONS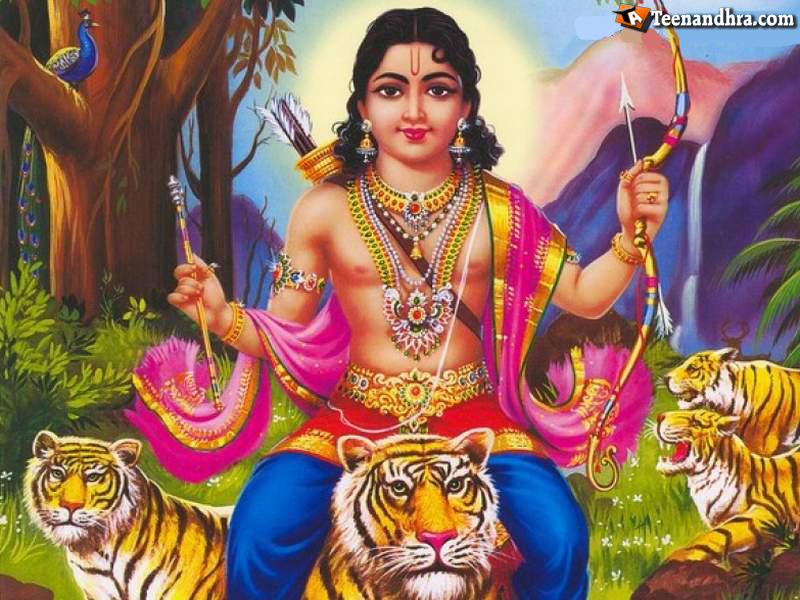 January 12th Sunday and 7:30 a.m.
7:30 a.m.
Ganapathi & Navagraha Homam (in the homakundam)
Filling of Coconuts with ghee
followed by Climbing of the 18 steps (outside).
BalaGanapathy Pooja, Sankalpam, Ayyappa Abhishekam with Vedic Chanting, Alamkaram with bhajans and chanting of Adithya Hrudayam,
Mantrapushpam, pradakshinam, Namaskaram,
saranaghosham, lighting of the 18 steps (inside), Recitation of Ayyappa Aarati,
Omkara MahaGanapathy Pooja & Harivarasanam.
Ayyappa Pooja will be followed by distribution of trophies to the winners of the 2019 Bhagavad Gita Chanting and Quiz Competition.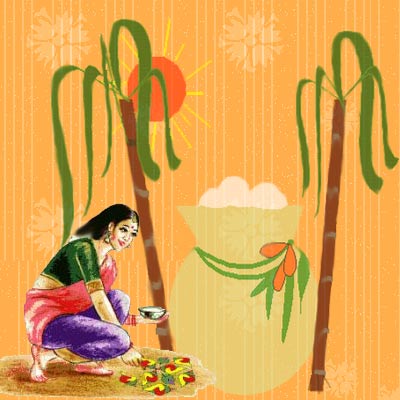 PONGAL MAY BE MADE AT HOME AND BROUGHT OVER
Light meal that the devotees cook will be served after.
Daily Special Ayyappa Pooja on 13th, 14th and 15th
AYYAPPA MANDALA POOJA concludes with Pongal and Makara Sankranthi on Wednesday, January 15, at
6:30 p.m.
----------------------------------------------------------------------------------- -----------------------------
Please visit our web-site for the regular Sunday Classes and weekly Pooja Schedule
-----------------------------------------------------------------------------------------------------------------