OMKARA MAHAGANAPATHY DEVASTHANAM
THE GANESHA TEMPLE OF TEXAS
THE HINDU TEMPLE OF CENTRAL TEXAS
4309 Midway Drive, Temple, TX 76502
www.hindutemple.org /254 771 1270
AADI KRITHIKAI MURUGA POOJA with live streaming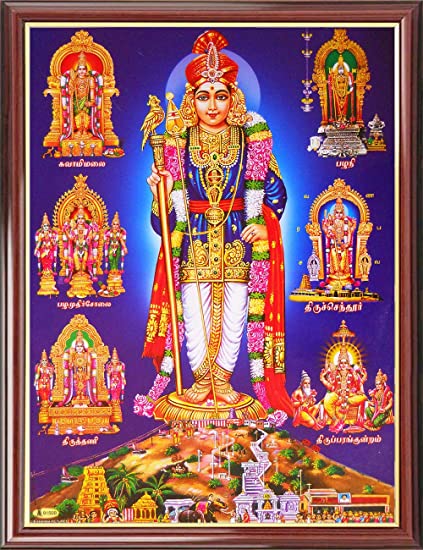 Friday, July 17th, 6:00 p.m. to 7:00 p.m.
Please click on the link below to join the live-stream coverage.
https://www.youtube.com/channel/UCh2BiKF92bnEsQd0rbJ9eVw
To join via Zoom, please go to www.hindutemple.org and click on HEALing Prayers.
HEALing Prayers (7:00 p.m. to 7:30 p.m.) will immediately follow Muruga Pooja .
Aadi Krithigai is regarded as Lord Muruga's power day, on which day special offerings are made to Him.
According to mythology, Goddess Parvati blessed Karthigai Pengal (six maidens)
who nurtured the six babies born from Lord Shiva's third eye, with a boon that special rituals or Poojas will be held on Krittika star days for Lord Muruga.
Participating in the AadiKarthika Pooja is considered to be very beneficial in removing the negative forces in us thus bestowing happiness and prosperity.
Sponsorship to your ability. Please send as an email with name(s), Gothram and Nakshatra(s). Then go to our website, click 'Donate'and follow the prompts.
Or, you may send a check payable to 'HTCT' and mail to the temple address above.
Please also consider becoming a monthly donor. details at the web-site.
Priests:
Sreeram Hariharan
BS Srinidhi
HTCT Board