OMKARA MAHAGANAPATHY DEVASTHANAM
THE GANESHA TEMPLE OF TEXAS
THE HINDU TEMPLE OF CENTRAL TEXAS
4309 Midway Drive, Temple, TX 76502
www.hindutemple.org /254 771 1270
H.E.A.L.ING PRAYERS MONTH 2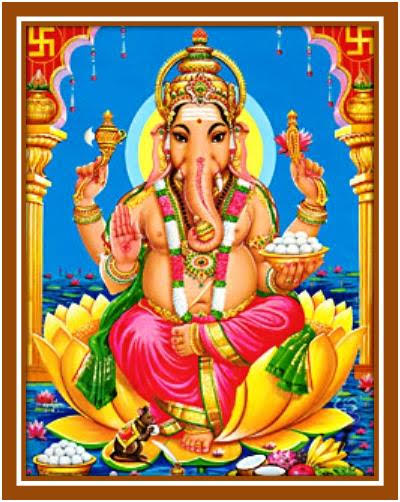 OMKARA MAHAGANAPATHAYE NAMAH
Since July 1st, Monday through Friday, from 7:00 p.m. to 7:30 p.m., we have been meeting online in Satsang via Zoom. We are starting the 2nd month tomorrow.
Those who have been attending are staying on. We have our own experts from the USA conducting the Satsang and occasionally invited speakers from India as well.
We start with a Pooja at the temple by our priests. Each day, for about 10-15 minutes, the speaker succinctly presents concepts from the scriptures. Then, time-permitting, someone other than the speaker, chants a bhajan. The last 8 minutes or so is for reciting Hanuman Chaaleesa.
Swami Bodhananda Saraswati of Sambodh Society will be our speaker on Thursday the 6th of August.
All are invited to join for a prayerful Sandhya every weekday evening. Next to being at the temple, this is the best prayerful session and Satsang with a reverential ambience and sanctity.
To join, go to the temple website above and click on HEALing Prayers.
Sponsorship to your ability. Please send as an email with name(s), Gothram and Nakshatra(s). Then go to our website, click 'Donate'and follow the prompts.
Or, you may send a check payable to 'HTCT' and mail to the temple address above.