OMKARA MAHAGANAPATHY DEVASTHANAM
THE GANESHA TEMPLE OF TEXAS
THE HINDU TEMPLE OF CENTRAL TEXAS
4309 Midway Drive, Temple, TX 76502
www.hindutemple.org /254 771 1270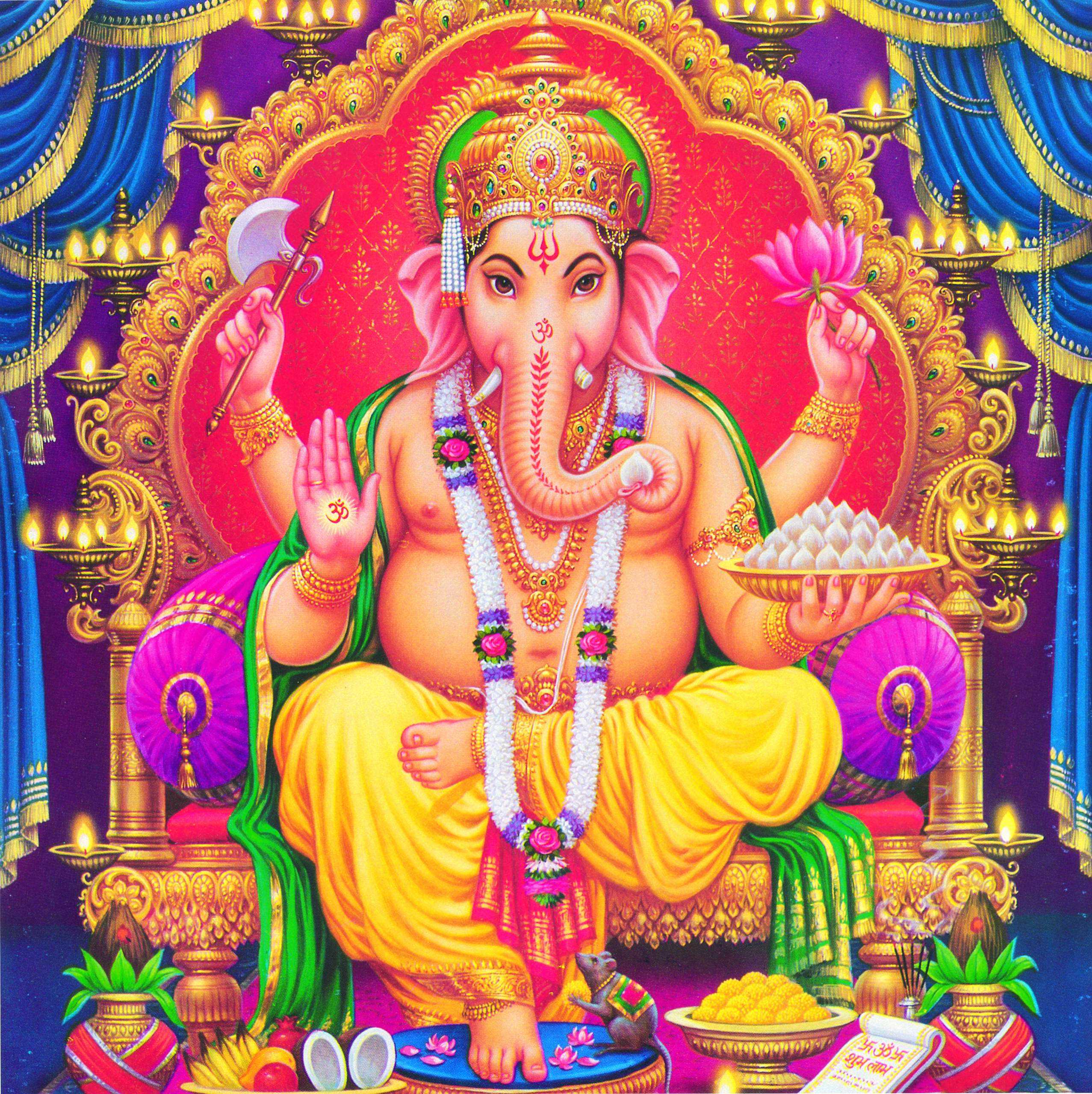 Mahaganapathy Homam with 108 Coconuts
OMKARA MAHAGANAPATHY abhishekam and pooja
Homam will be streamed via Zoom
(Policy on Social distancing, mask wearing, hand sanitizing and screening will be in force)
GANESH CHATHURTHI Pooja with live streaming
Saturday, 22nd, 5:30 p.m. to 6:30 p.m.
Evening Pooja will be streamed live via YouTube and Zoom.
Please click on the links below to join the live-stream coverage.
https://www.youtube.com/c/HinduTempleOfCentralTexas
Also on Zoom, from the temple web-site, Click on H.E.A.L.ing Prayers
.
Sponsorship to your ability (but please do). Please send us an email (info@hindutemple.org) with name(s), Gothram and Nakshatra(s). Then go to our website, click 'Donate'and follow the prompts.
Or, you may send a check payable to 'HTCT' and mail to the temple address above.