OMKARA MAHAGANAPATHY DEVASTHANAM
THE GANESHA TEMPLE OF TEXAS
THE HINDU TEMPLE OF CENTRAL TEXAS
4309 Midway Drive, Temple, TX 76502
http://www.hindutemple.org /254 771 1270
VAIDYANATHA POOJA with live streaming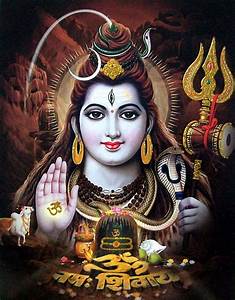 Sunday - Sep - 6th 5:30 pm to 6:30 pm
Please click on the link below

to join the live-stream coverage

.
https://www.youtube.com/c/HinduTempleOfCentralTexas
श्रीराम सौमित्रि जटायुवॆद-
षडाननादित्य कुजार्चिताय ।
श्री नीलकण्ठाय दयामयाय
श्री वैद्यनाथाय नमः शिवाय ॥ १ ॥
Sree rama soumithri jatayu veda,
Shadanadithya kujarchithya,
Sree neelakandaya daya mayaya,
Sree vaidyanathaya namasivaya.
I salute that God Shiva, Who is the king among physicians,Who is worshipped by Rama and Lakshmana,Who is woshipped by Jatayu,
Who is worshipped by the Vedas, Who is worshipped by Lord Subrahmanya, Who is worshipped by the Sun God,
Who is worshipped by the Mars God, Who is having a blue neck, and who is the personification of mercy.
Sponsorship to your ability. Please send us an email with name(s), Gothram and Nakshatra(s). Then go to our website, click 'Donate'and follow the prompts.
Or, you may send a check payable to 'HTCT' and mail to the temple address above.