OMKARA MAHAGANAPATHY DEVASTHANAM
THE GANESHA TEMPLE OF TEXAS
THE HINDU TEMPLE OF CENTRAL TEXAS
4309 Midway Drive, Temple, TX 76502
http://www.hindutemple.org /254 771 1270
It has been a regular feature; about 200 students and a few faculty members from Baylor have been visiting the temple for an annual lecture.
This year, however, the visit will be online. The lectures will originate at the temple and streamed via Youtube.
Date: Saturday, Sept 26, 2020.
The format for this year will be as follows: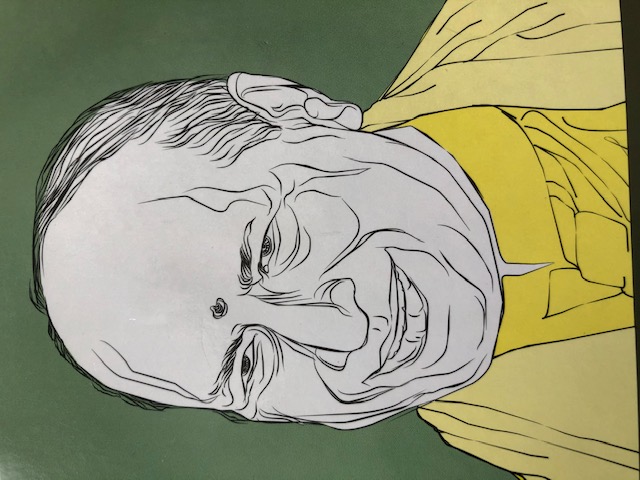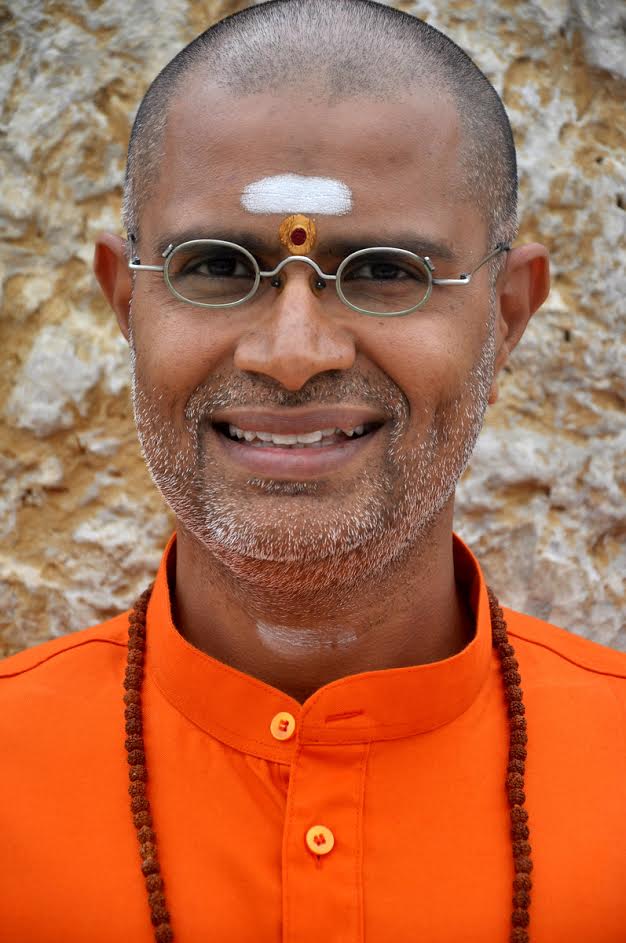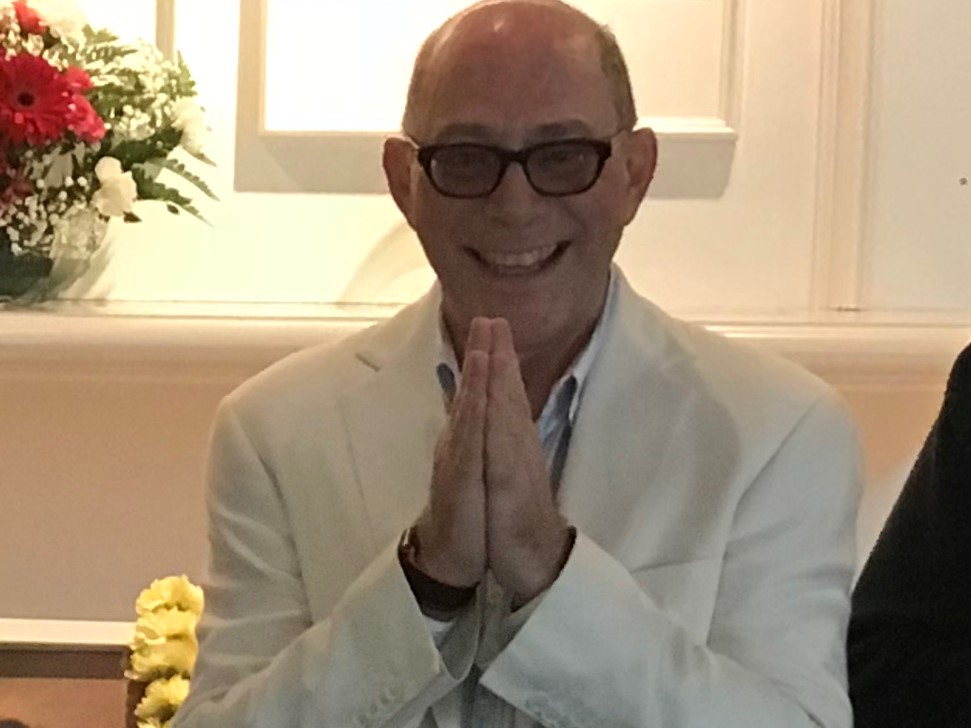 9:00 - 9:30 a.m. YV Rao on OM, the facade and the deities.
9:30 - 10:20 a.m. Lecture on Hinduism by Swami Shivatmananda of Chinmaya Mission
10:20 - 10-30 a.m. Q&A with Swamiji.
10:30 - 10:50 a.m. Yoga and Meditation by Gene Silverblatt.
Streaming will begin a couple of minutes before 9:00 a.m.
Click

https://www.youtube.com/c/HinduTempleOfCentralTexas