OMKARA MAHAGANAPATHY DEVASTHANAM
THE GANESHA TEMPLE OF TEXAS
THE HINDU TEMPLE OF CENTRAL TEXAS
4309 Midway Drive, Temple, TX 76502
http://www.hindutemple.org /254 771 1270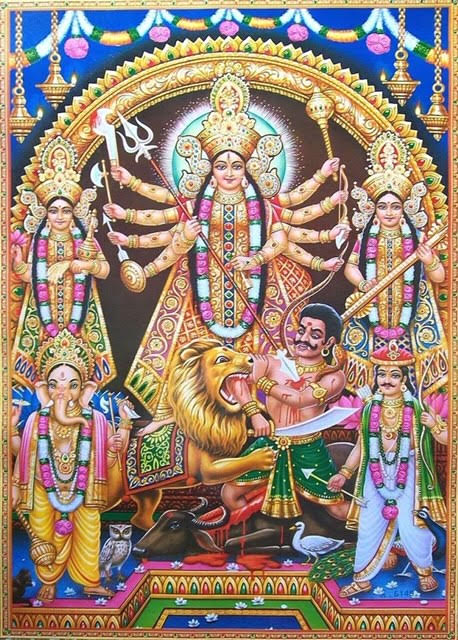 Oct - 17th Saturday to 26th Monday
Every Day Lalitha Sahasranama Archana & pooja
Oct - 24th - Sat - DURGA ASHTAMI 10:30 am to 11:30 am Durga Havan
25th- SUNDAY - MAHA NAVAMI
Lalitha Sahasranama Archana FOLLOWED by Saraswathi Pooja
26th - MONDAY - Vijaya Dashami
Lalitha Sahasranama Archana Followed by VIDYARAMBHAM
THOSE DESIROUS OF BRINGING THEIR CHILDREN MAY PLEASE CONTACT EITHER OF THE PRIESTS OR THE TEMPLE FOR A TIME. WE WILL BE OBSERVING ALL THE C.D.C. GUIDELINES.
Sponsorship to your ability. Please send us an email with name(s), Gothram and Nakshatra(s). Then go to our website, click 'Donate'and follow the prompts.
Or, you may send a check payable to 'HTCT' and mail to the temple address above.
Sreeram Hariharan @ 254 718 9312
BS Srinidhi @ 254 421 4627