OMKARA MAHAGANAPATHY DEVASTHANAM
THE GANESHA TEMPLE OF TEXAS
THE HINDU TEMPLE OF CENTRAL TEXAS
4309 Midway Drive, Temple, TX 76502
http://www.hindutemple.org /254 771 1270
NAVARATHRI POOJA & AMBAA MAATA AARATHI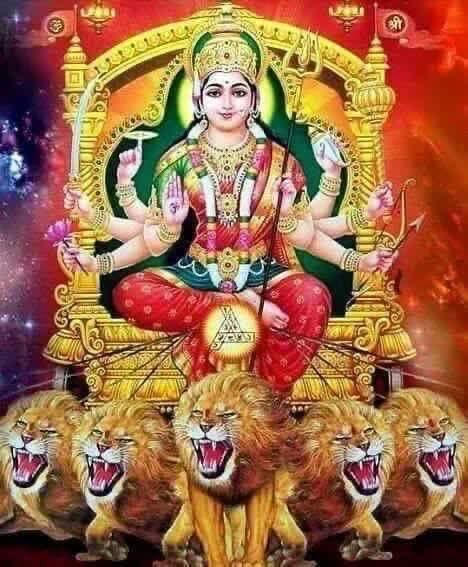 Oct - 17th Saturday to 26th Monday 7:00 p.m. to 7:30 p.m.
with live streaming
Please click on the link below to join the live stream coverage
https://www.youtube.com/c/HinduTempleOfCentralTexas
Or Click on HEALing Prayers from the temple website
Oct - 24th - Saturday - DURGA ASHTAMI 10:30 a.m. to 11:30 a.m. Durga Havan
(Temple open, social distancing, face masks and handwashing required)
26th - MONDAY - Vijaya Dashami
Lalitha Sahasranama Archana Followed by VIDYARAMBHAM
THOSE DESIROUS OF BRINGING THEIR CHILDREN FOR VIDYARAMBHAM MAY PLEASE CONTACT EITHER OF THE PRIESTS OR THE TEMPLE FOR A TIME
Sponsorship to your ability. Please send us an email with name(s), Gothram and Nakshatra(s). Then go to our website, click 'Donate'and follow the prompts.
Or, you may send a check payable to 'HTCT' and mail to the temple address above.
Sreeram Hariharan @ 254 718 9312
BS Srinidhi @ 254 421 4627