OMKARA MAHAGANAPATHY DEVASTHANAM
THE GANESHA TEMPLE OF TEXAS
THE HINDU TEMPLE OF CENTRAL TEXAS
4309 Midway Drive, Temple, TX 76502
http://www.hindutemple.org /254 771 1270
Week Days - 7:00 - 7:30 p.m
.
followed by 15 minutes' of Q&A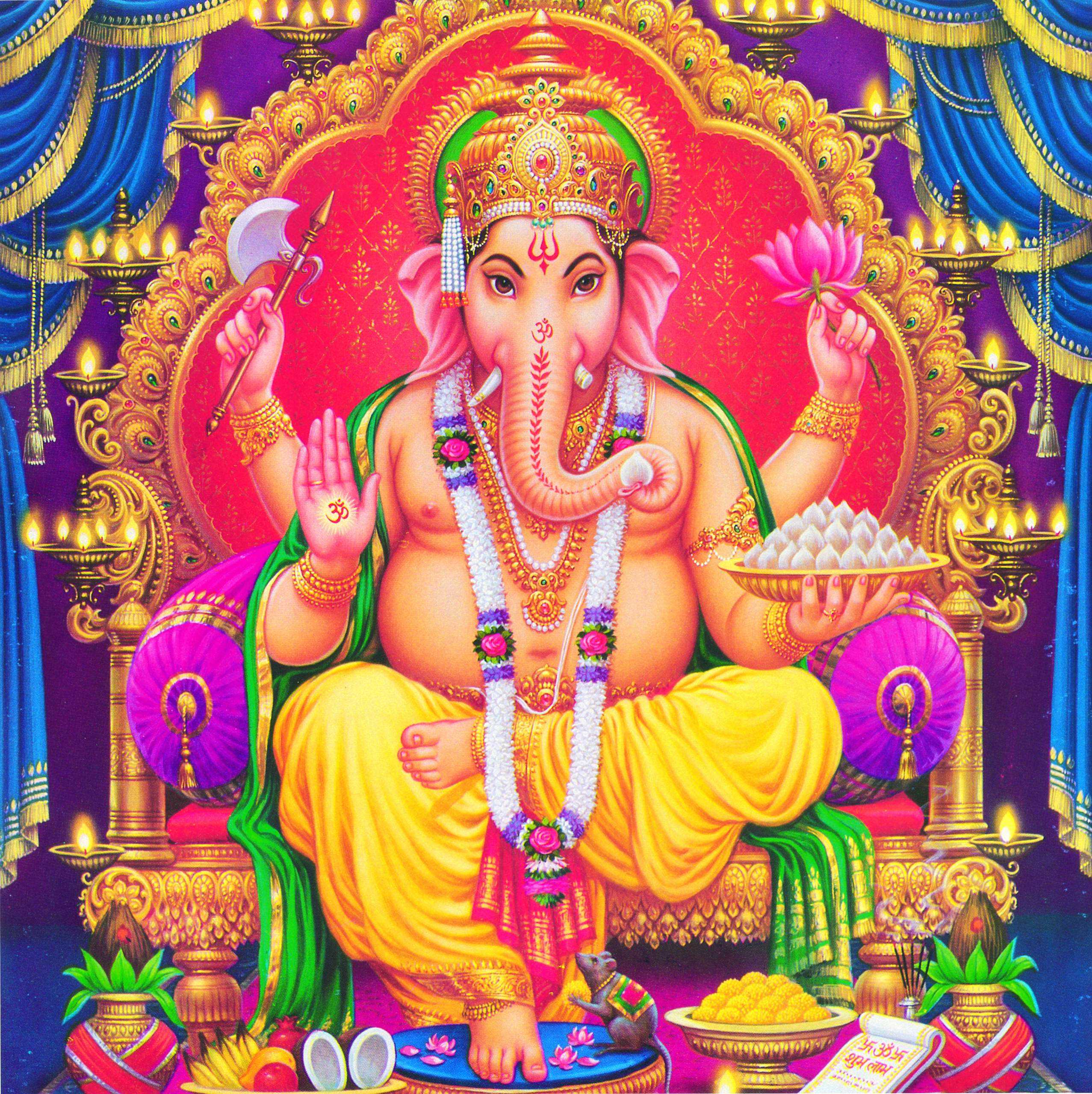 OM OMKARA MAHAGANAPATHAYE NAMAH!
NAVARATHRI Festival is over and we have returned to Hinduism Explained and Applied in Life (H.E.A.L.)ing Prayers again. It is a well-received program and we are excited to resume it after the Navarathri Pooja recess.
Again it will be Monday through Friday on Zoom.
The line up of speakers is:
Mondays: Anup Shetty from Dallas expounding on Hanuman Chaaleesa.
Tuesdays: Shyamala Nair expounding on Hindu Scriptures (currently, Devi Mahatmyam). On select Tuesdays, Swami Shivatmananda of Chinmaya Mission will guide us through MUKUNDA MAALA of Kulasekhara Alwar.
Wednedays: Gautam Suresh of Houston will relate certain chosen verses from the Bhagavad Gita as they pertain to current life challenges.
Thursdays: A Guest speaker from here or abroad
Fridays: Shriram Sarvotham of 'EkaShri Schools of Yoga' of San Jose, CA, guides us through Patanjali's Yogasutra
.
To participate, please go to our web-site above and click on HEALing Prayers.