OMKARA MAHAGANAPATHY DEVASTHANAM
THE HINDU TEMPLE OF CENTRAL TEXAS
4309 Midway Drive, Temple, TX 76502
www.hindutemple.org /254 771 1270
WEEKEND & HOLIDAY SCHEDULE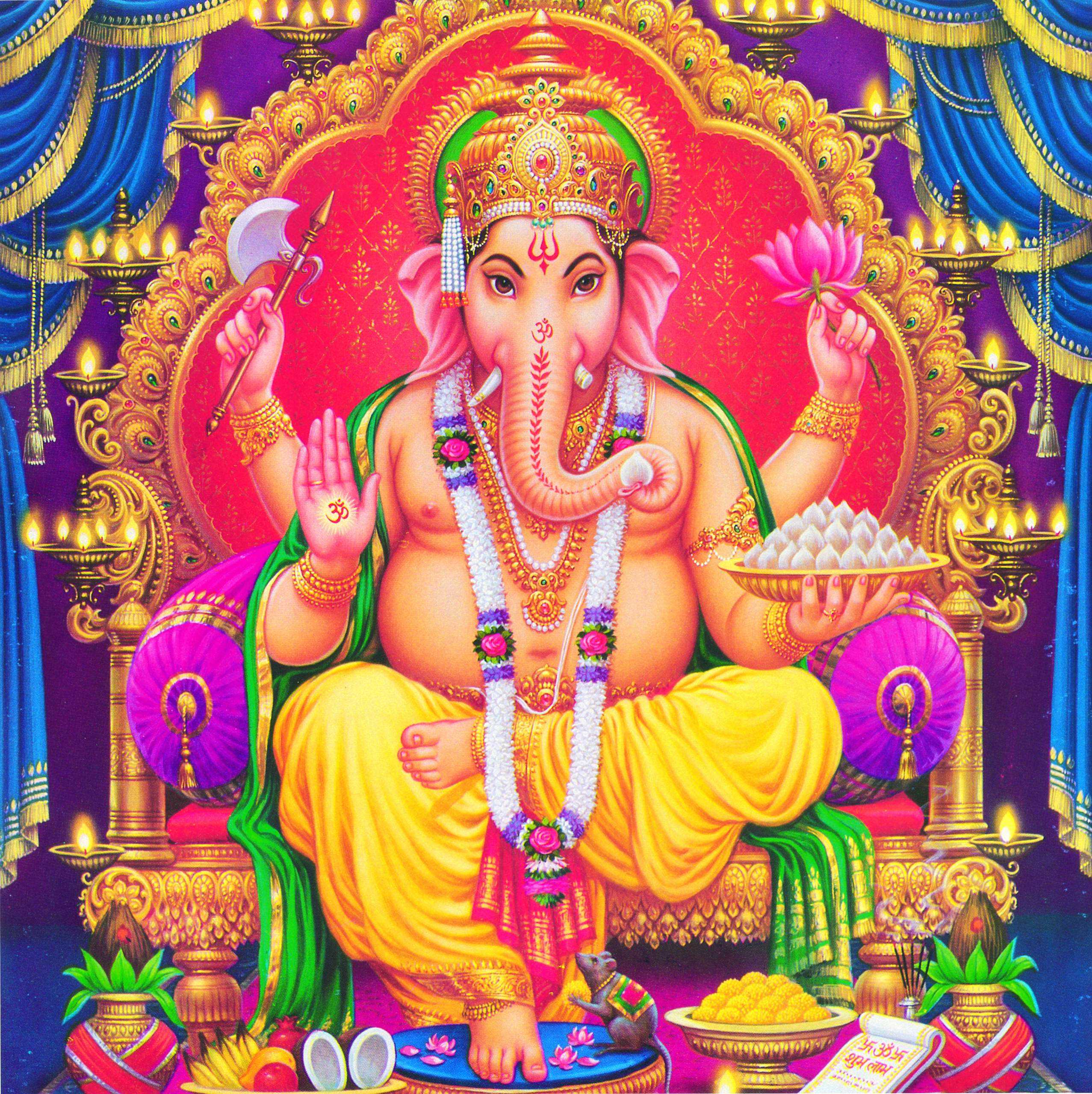 OMKARA MAHAGANAPATHAYE NAMAH!
The temple will continue, regretfully, to be on the COVID-19 forced schedule for the foreseeable future.
We are in the midst of the worst of the pandemic.
We can not let our guard down.
Temple is open to devotees only from 10:00 a.m. to 1:00 p.m. on Saturdays and Sundays. The entrance gate will be open everyday from 9:00 a.m. to 8:00 p.m. for those who wish to pray from the outside or to pray to BalaGanapathy, Hanumanji or Sarparaja.
THANKSGIVING DAY
:
The temple will be open for darsan from 10:00 a.m. to 1:00 p.m.
NO APPOINTMENTS NEEDED TO VISIT THE TEMPLE.
Archanas may be done while visiting the temple or by contacting us as described below.
We request all with COVID type symptoms (details on our website) to isolate themselves and not come to the temple.
Devotees who want to perform Archanas or any other pooja
, please email your details to info@hindutemple.org or contact the priests (Sreeram or Srinidhi) directly. They will be happy to perform the same (live with audio transmission to your cell phone at a pre-appointed time or perform at a set time without audio transmission) and mail the prasadam to you.
Monday through Friday 7:00 p.m. HEALing prayers
(Hinduism Explained and Applied in Life) . Via Zoom: go to the temple web-site and Click on HEALing Prayers.
Sreeram Hariharan (254 718 9312)
BS Srinidhi (254 421 4627 _ Currently out of the country)