OMKARA MAHAGANAPATHY DEVASTHANAM
THE HINDU TEMPLE OF CENTRAL TEXAS
4309 Midway Drive, Temple, TX 76502
http://www.hindutemple.org /254 771 1270
GITA JAYANTHI & VAIKUNTA EKADASI CELEBRATIONS with
VAIKUNTA EKADASI DARSANAM, GITA CHANTING & BALAJI KALYANAM
Dec 25th Fri and 26th Sat
GITA JAYANTHI & VAIKUNTA EKADASI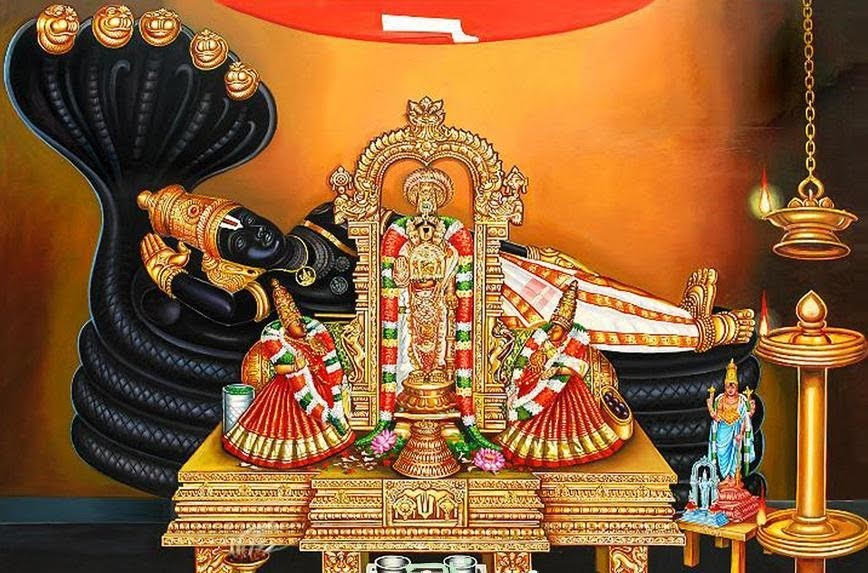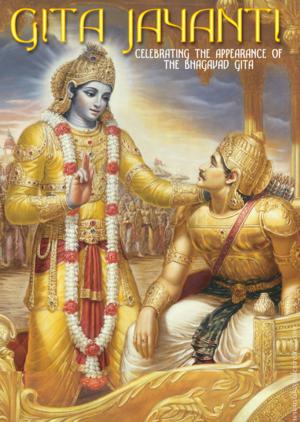 Dec 25th Fri 6:30 a.m.

(Yes, the temple will be open at 6:30 a.m. Please observe all COVID precautions)
Venkateshwara Suprabhatam & Pooja
Vishnu Sahasranamam & Recitation of the Entire Bhagavad Gita
VAIKUNTA EKADASI CELEBRATIONS (Contd)
SHRIDEVI-BHOO DEVI SAMETHA VENKATESWARA KALYANA MAHOTSAVAM with Live Streaming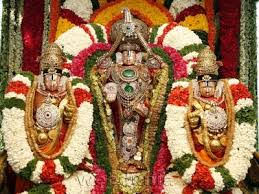 Please click on the link below to join the live-stream coverage.
https://www.youtube.com/c/HinduTempleOfCentralTexas
Sponsorship to your ability. Please send as an email with name(s), Gothram and Nakshatra(s). Then go to our website, click 'Donate'and follow the prompts.
Or, you may send a check payable to 'HTCT' and mail to the temple address above.
We are happy to inform you that our temple is now active on Benevity. If your employer uses Benevity for employee giving, kindly send your donations through that. Many companies use Benevity and match your donations.
Your donations will be a huge benefit for temple operations that primarily focus on charitable activities