OMKARA MAHAGANAPATHY DEVASTHANAM
THE HINDU TEMPLE OF CENTRAL TEXAS
4309 Midway Drive, Temple, TX 76502
http://www.hindutemple.org /254 771 1270
(Hinduism Explained and Applied in Life)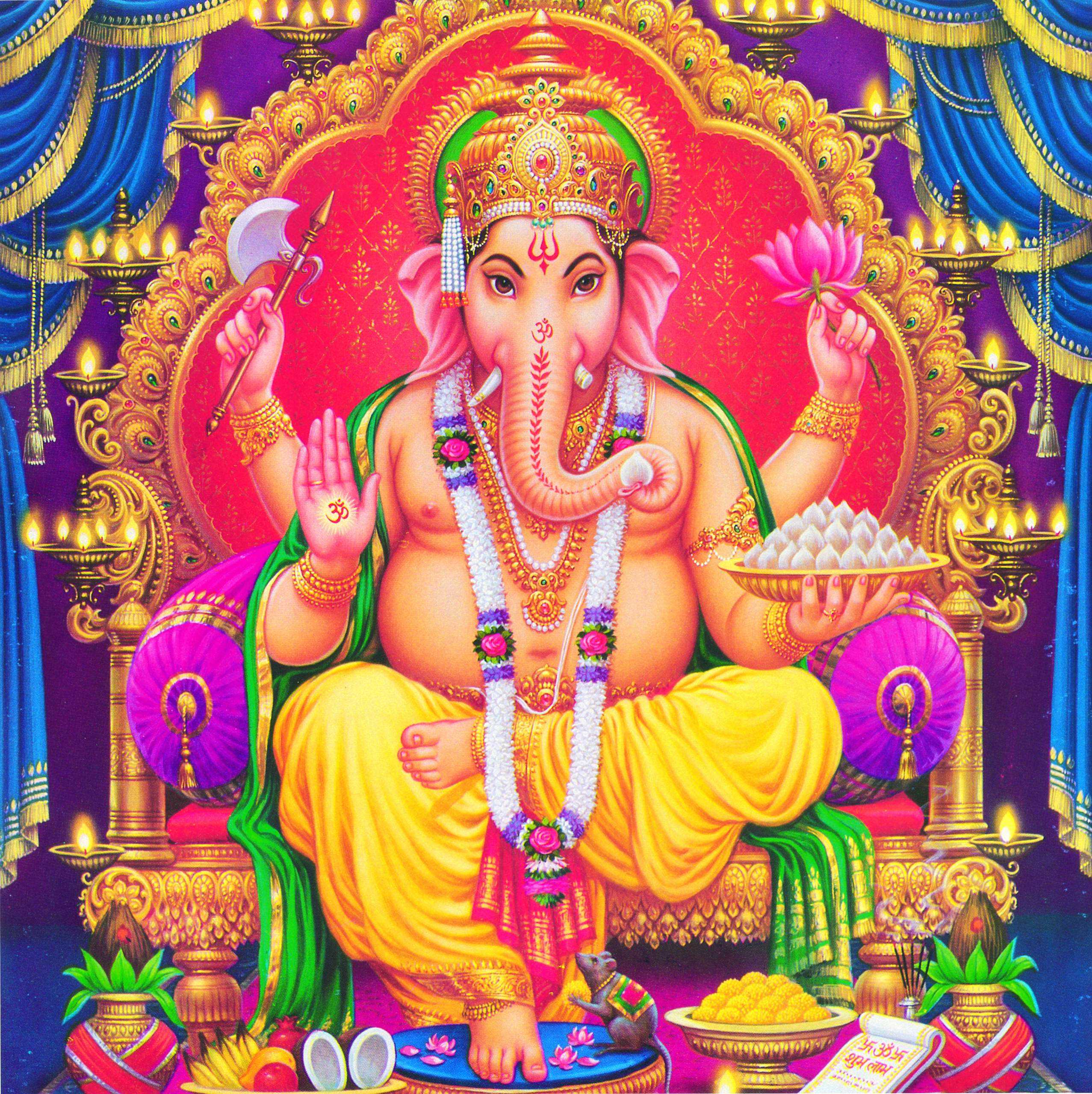 H.E.A.L.ing Prayers started on July 1st and we have had several guest speakers in addition to our regular speakers. It has been well-received by those who attended. It is on the Zoom platform. Just go to our web-site. click on HEALing Prayers. You may requre a passcode to enter.
Those desirous of joining, please send an email to info@hindutemple.org and the passcode will be sent to you.
The program starts with a pooja by our priests at the temple.
Line up for the Week of Jan 4-8, 2021 (only Weekdays) from 7:00 p.m. 8:00 p.m
.
Monday - Brni. Shuchita Chaitanya, Resident Acharya, Chinmaya Mission, Austin. - Topic: Shanti mantra
Tuesday - Shyamala Nair. Topic: Durga Sapta Shati
Wednesay - Sri Durga Prasad from India. Topic: Meditation
Thursday - Music Masters (Demo-Talk). Speaker to be announced.
Friday - Madhava R Beeram. Topic: Current affairs and Bhagavad Gita.