OMKARA MAHAGANAPATHY DEVASTHANAM
THE GANESHA TEMPLE OF TEXAS
THE HINDU TEMPLE OF CENTRAL TEXAS
4309 Midway Drive, Temple, TX 76502
http://www.hindutemple.org /254 771 1270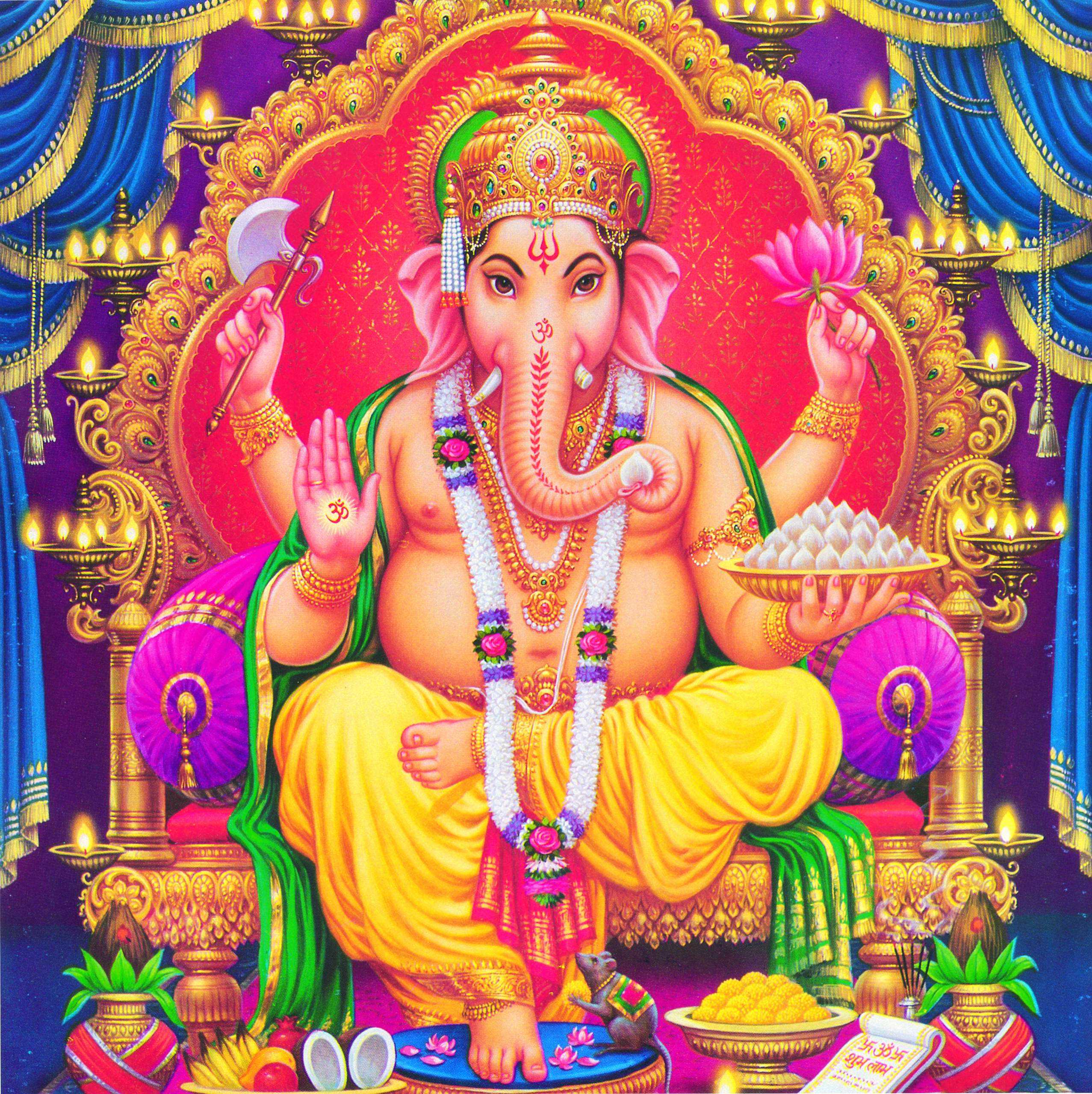 (Hinduism Explained and Applied in Life)
H.E.A.L.ing Prayers started on July 1st and we have had several guest speakers in addition to our regular speakers. It has been well-received by those who attended. It is on the Zoom platform. Just go to our web-site. click on HEALing Prayers.
The program starts with a pooja (Deeparadhana)
by our priests at the temple.
Line up of speakers for Week of Jan 11-15, 2021 (Monday-Friday) from 7:00 p.m. 8:00 p.m.
Monday - Anup Shetty.Topic: Hanuman - it's Tamil Hanuman Jayanti
Tuesday - Shyamala Nair. Topic: Devi Mahatmyam
Wednesay - Girija S Chintapalli. Topic: RadhaKrishna
Thursday - Jahnavi. Topic:VaagEyakaaras
Friday - ShriRam Sarvotham. Topic: Surya namaskaar on the occasion of Sankranthi