OMKARA MAHAGANAPATHY DEVASTHANAM
THE HINDU TEMPLE OF CENTRAL TEXAS
THE GANESHA TEMPLE OF TEXAS
4309 Midway Drive, Temple, TX 76502
http://www.hindutemple.org /254 771 1270
(Hinduism Explained and Applied in Life)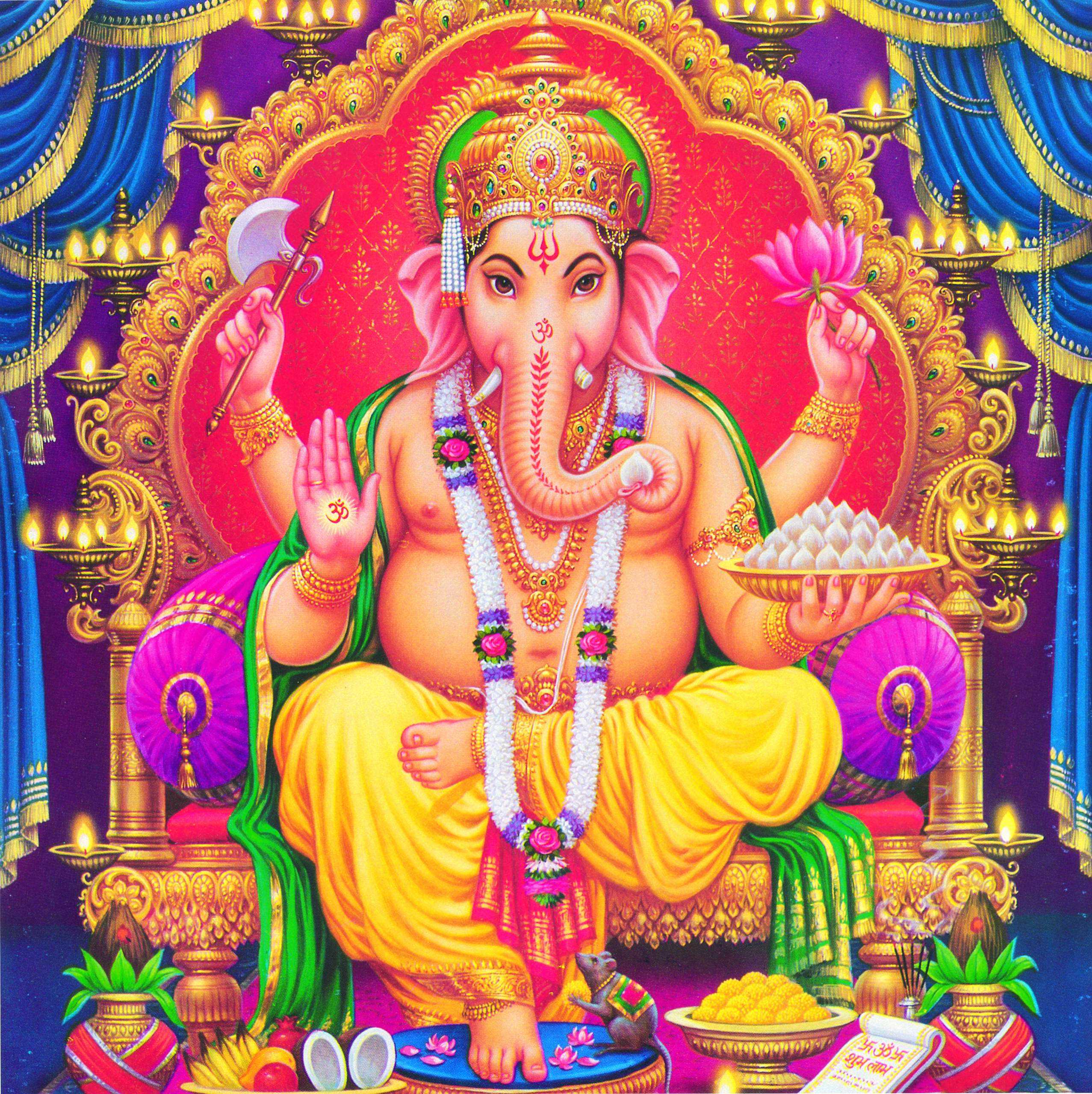 7:00 p.m - 8:00 p.m. Weekdays (Monday - Friday)
.
H.E.A.L.ing Prayers started on July 1st, 2020, as a substitute for the regular temple visit during these trying times of the pandemic. Since then it has grown to be a major event that many attendees look forwar to.
We have our regular speakers and guest speakers.
It is on the Zoom platform. Just go to our web-site, click on HEALing Prayers.
The program starts with a pooja by our priests at the temple.
Line up of speakers for Week of Feb 1-5, 2021 (Monday-Friday) from 7:00 p.m. 8:00 p.m.
Monday - Akhila (Houston) with songs.
Tuesday - Shyamala Nair. Topic: Navgraha (Introduction) Starting new series on Navagraha
Wednesay - Medha (Austin) with songs
Thursday - Arts of India - Ananda Nadayogi - Music
Friday - ShriRam Sarvotham - Yogasutras of Patanjali