OMKARA MAHAGANAPATHY DEVASTHANAM
HINDU TEMPLE OF CENTRAL TEXAS
THE GANESHA TEMPLE OF TEXAS
4309 Midway Drive, Temple, TX 76502
www.hindutemple.org /254 771 1270
INCLEMENT WEATHER ALERT & TEMPLE CLOSURE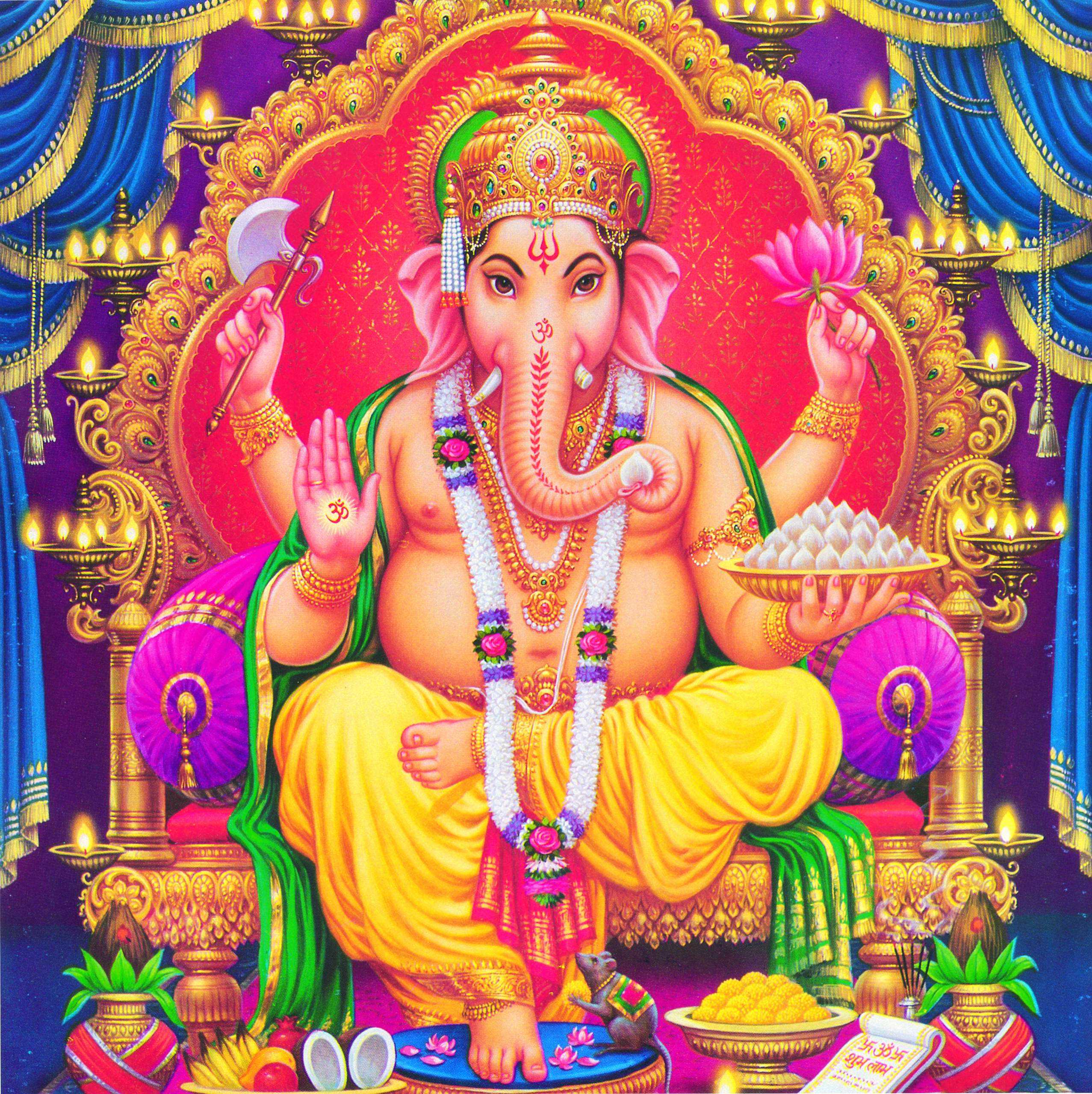 OM OMKARA MAHAGANAPATHAYE NAMAH!
With Thursday's (2/11/21) cold weather and rain, the parking lot and the courtyard of the temple have iced over and the temperature was not high enough to melt the ice away. Thus the ground is very treacherous..
Two additional polar systems are expected to hit our area between this Sunday and Tuesday with forecast of sub-zero (Fahernheit) temperatures till Thursday the 18th night.
Therefore, regretfully, we are forced to close the temple to visitors till Friday the 19th.
All Poojas will take place as regularly done. A special Streaming Zoom Pooja celebrating Vasnath Panchami will be from 6:30 p.m. - 8:00 p.m. on Monday the 18th. Details will be soon announced.