OMKARA MAHAGANAPATHY DEVASTHANAM
THE GANESHA TEMPLE OF TEXAS
THE HINDU TEMPLE OF CENTRAL TEXAS
4309 Midway Drive, Temple, TX 76502
www.hindutemple.org /254 771 1270
MURUGA POOJA & SKANDASHASHTI KAVACHAM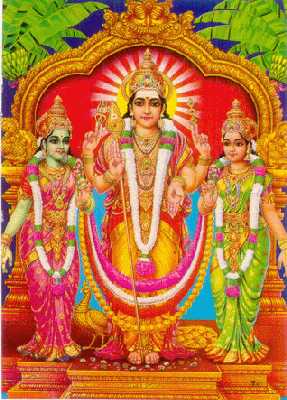 Saturday, May-23rd, 10:30 a.m. to 11:30 a.m.
Please click on the link to join the live-stream coverage:
https://www.youtube.com/channel/UCh2BiKF92bnEsQd0rbJ9eVw
Sponsorship to your ability. Please send as an email with name(s), Gothram and Nakshatra(s). Then go to our website, click 'Donate'and follow the prompts.
Or, you may send a check payable to 'HTCT' and mail to the temple address above.
We continue to be cautious and, as per advice of Professionals, the temple continues to remain closed to devotees. Tentative reopening date: June 1.