OMKARA MAHAGANAPATHY DEVASTHANAM
THE GANESHA TEMPLE OF TEXAS
THE HINDU TEMPLE OF CENTRAL TEXAS
4309 Midway Drive, Temple, TX 76502
www.hindutemple.org /254 771 1270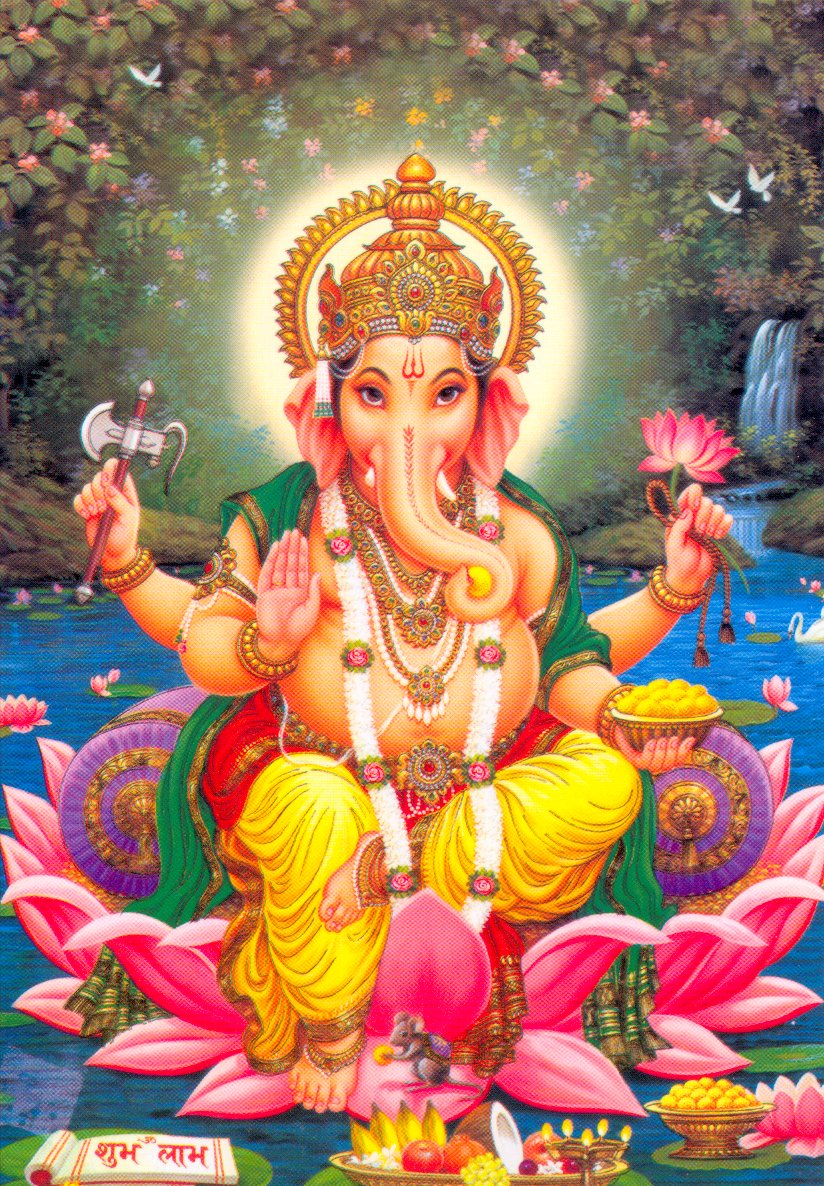 OMKARA MAHAGANAPATHAYE NAMAH!
We are embarking on a measured reopening of the temple to devotees. It is set to start with the 1st weekend of June (6th-7th)
Initially, on weekends, the main temple will be open to devotees for prayer, on-site archanas and Pooja for a limited time, from 10:00 a.m. to 1:00 p.m. One of our priests will be available.
The gate will be open from 8:00 a.m. to 8:00 p.m. all week so that devotees can come and pray at the Bala Ganapathy, Aanjaneya Swamy and Nagaraja sannidhis. No priest will be available except as above.
Before you leave your home or workplace: anyone with fever, cough, shortness of breath, chills, body pain, sore throat, or contact with someone diagnosed with COVID-19 in the previous 30 days, should refrain from coming to the Temple.
All the devotees, including children over 2 years, must wear mask. NO MASK – NO ENTRY. A limited supply of masks is available at the temple for $5.00 each for those who do not bring one.
Do not bring any offerings to the temple such as naivedyam, fruits or flowers. Archanas and other poojas may be done at the suggested donation.
No food be brought to the temple or consumed within the premises of the temple.
Handwashing is encouraged and may be done outside in front of Homakundam or in the bathrooms. Liquid soap will be provided.
Temperature check will be done at the entrance to the main temple when it is open. If anyone with a temperature of 100 F or over will be requested to leave.
Please observe social distancing (6ft apart). Families may stay together. The floor will be marked for this purpose.
Entry and Exit: Enter through the main door to the sanctum and exit through Anna Poorna Hall.
When Archana is done, priests will raise the lamp from the sanctum for the devotees. They will not walk to the devotees with the lamp.
Avoid touching anything inside the Temple or ringing the bells. Please do not allow children to run around.
Vibhuthi and Kumkum in plastic packets will be kept at the exit for the devotees to take with.
Devotees are encouraged to make online Archana payments and bring printed receipts (preferred). Payment can be made at the counter also.
Temple Kitchen and dining hall will remain closed.
Annual puja schedules will follow the original schedules that were in place before the closure.
We need volunteers to direct traffic flow and take temperatures. Please contact Rajesh Chilukuri @ chiluku@yahoo.com if you can spare 3-6 hours of your valuable time for the temple per month. Temple will provide non-touch thermometers, facial mask, sanitizer and gloves. THE TEMPLE WILL BE EVER GRATEFUL.
Again, please mask, sanitize and maintain safe distance for your own, your family's and the larger society's health and welfare.