OMKARA MAHAGANAPATHY DEVASTHANAM
THE GANESHA TEMPLE OF TEXAS
THE HINDU TEMPLE OF CENTRAL TEXAS
4309 Midway Drive, Temple, TX 76502
www.hindutemple.org /254 771 1270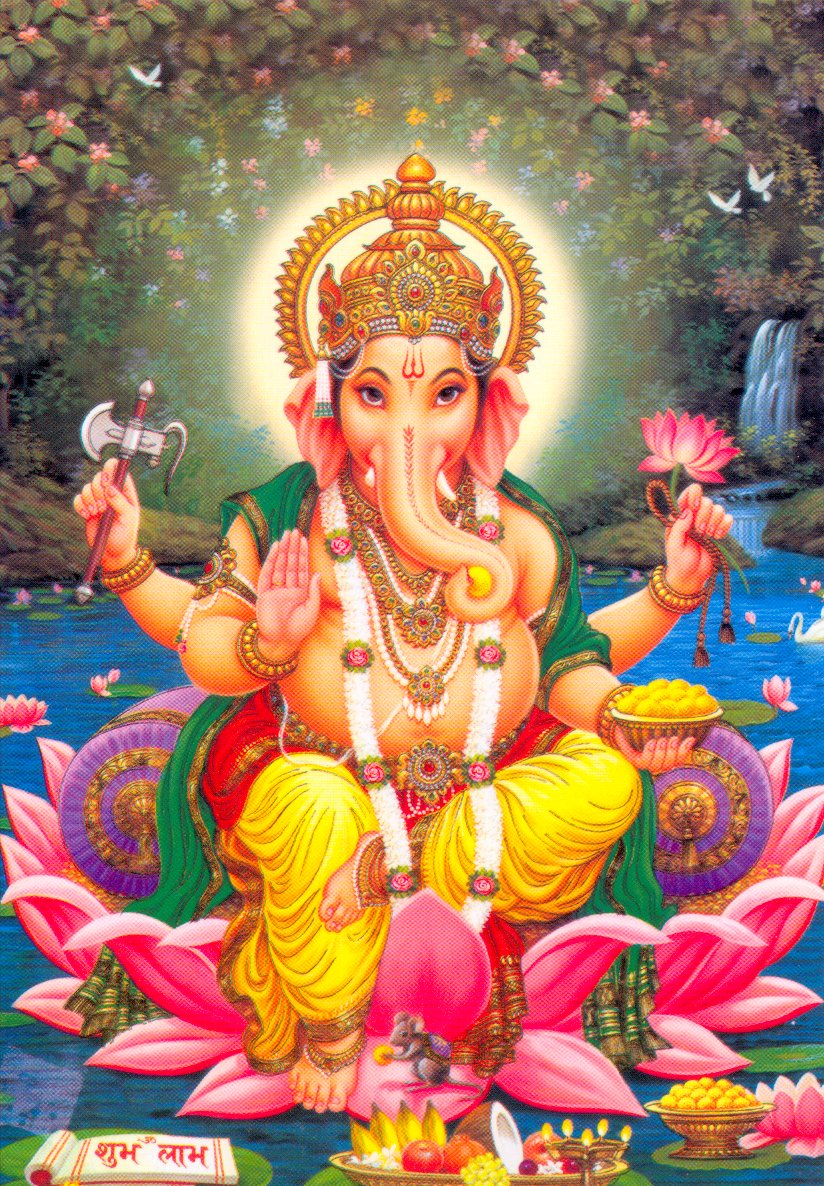 Dear Devotees, Patrons and Well-Wishers,
On 6/7/20, we sent you an email requesting you to consider monthly sponsors. We were hoping, at that time, that we would gradually expand the hours the temple would remain open. The surge in COVID cases in Texas does not permit us to do that, not as yet.
The temple needs to have sustaining sources of income. For that, we are dependent on our devotees. Several of the devotees have already become yearly and monthly sponsors. However, we need many more to become Sustaining Sponsors so that we can maintain the temple in its pristine condition.
AT THIS TIME, WE WANT TO REMIND ALL OUR DEVOTEES THAT THE MATCHING DONATION CHALLENGE IS STILL THERE BUT WILL EXPIRE ON 7/6/20. WE ARE ONLY AT THE HALFWAY MARK OF THE GOAL OF $5000 SET. WE FERVENTLY HOPE THAT MANY OF YOU WILL PITCH IN WITH A MONTHLY PLEDGE OF WHATEVER YOU CAN AFFORD AND YOUR HEART WILL PERMIT.
TIME IS OF THE ESSENCE
as a deadline looms.
To pledge donations, please go to our website, https://hindutemple.org/, click on 'Monthly Pooja Sponsorship' and follow the prompts.
Again, thanking in anticipation and looking forward to seeing many of you at the temple physically in the very near future.
p.s. Join us virtually for LAKHMI-NARASIMHA POOJA AT 6:30 p.m. via Zoom. Click on H.E.A.Ling Prayers on our website t
o join
. It will be followed by, at 7:00 p.m., Prayers. As this is an item that is to give peace of mind and an opportunity to reflect on our tradition and religion, your valuable suggestions are requested. Also, if anyone wants to sing a bhajan, please send an email to info@hindutemple.org.