HINDU TEMPLE OF CENTRAL TEXAS
OMKARA MAHAGANAPATHY DEVASTHANAM
The GANESHA TEMPLE OF TEXAS
4309 Midway Drive, Temple, TX 76502
www.hindutemple.org / 254 771 1270
Powerful Meditation by Isha Foundation
1:00 PM and 5:30 PM January 1, 2012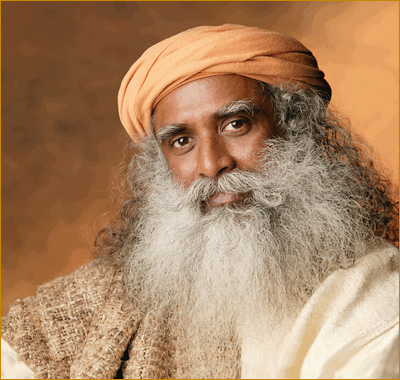 In light of the New Year, perhaps the most holistic and enduring investment one can make is towards their wellbeing. In this spirit at the temple we are welcoming this New Year by teaching Isha Kriya a powerful meditation designed by Sadhguru Jaggi Vasudev, a realized yogi and mystic of our times.

The purpose of Isha Kriya is to help an individual to realize their full potential, to create life according to his own vision and ambition. Benefits of practicing this Kriya are enhanced clarity, improved health and heightened focus and energy leading to prosperity and a state of peacefulness.

For further details. Please go to http://www.ishausa.org/ishakriya/.

Local Isha volunteers will be offering this kriya to the devotees in the temple, on New Years Day at 1:00 PM and 5:30 PM in two hour long session. There Kriya is taught free of cost to anyone above the 12 years of age.
HTCT Board
Hindu Temple of Central Texas