OMKARA MAHAGANAPATHY DEVASTHANAM
The GANESHA TEMPLE OF TEXAS
4309 Midway Drive, Temple, TX 76502
www.hindutemple.org /254 771 1270
RESULTS OF THE 8TH BIANNUAL BHAGAVAD GITA COMPETITION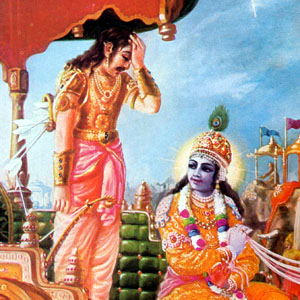 Dear Devotees,
Here is the result of the competition. While prizes can be given only to the ones judged as top scorers, everyone is a winner just by participation. The effort that has gone into memorizig the verses itself makes one a winner. If meaning is imbibed, one is a double-winner.
we are tentatively keeping March 31st (Rama Navami day) as the day to distribute the prizes. We will announce the exact time in due course.
You may write to the temple with any questions or concerns.
GROUP 1, VERSES 24-28
SHREYA NAMPOOTHIRI 1
VISHNU DOKKA 2
MEDHA SURAJ 3
GROUP 2 VERSES 24-30
PRANAV RAO 1
ANANDA TEERTHA BAPU 2
EHKA PARAMESWARAN 2
PRANAV GUDLAVALLETI 3
GROUP 3, VERSES 24-33
SHRUTHI NAMPOOTHIRI 1
NIKHITA SURAJ 2
BHAVANA DOKKA 3
KARTHIK SUNDARESAN 3
GROUP 5, VERSES 24-42
MANASA DUTTA 1
NIKHIL GOPAL 2
MEENA SUNDARESAN 3
H.T.C.T Board