HINDU TEMPLE OF CENTRAL TEXAS
OMKARA MAHAGANAPATHY DEVASTHANAM
The GANESHA TEMPLE OF TEXAS
4309 Midway Drive, Temple, TX 76502
www.hindutemple.org /254 771 1270

THIS WEEKEND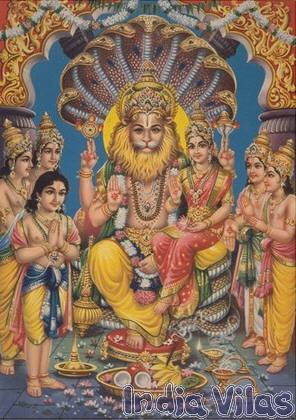 5th - Sat - 10:00 am Pournami - Lakshmi Narasimha pooja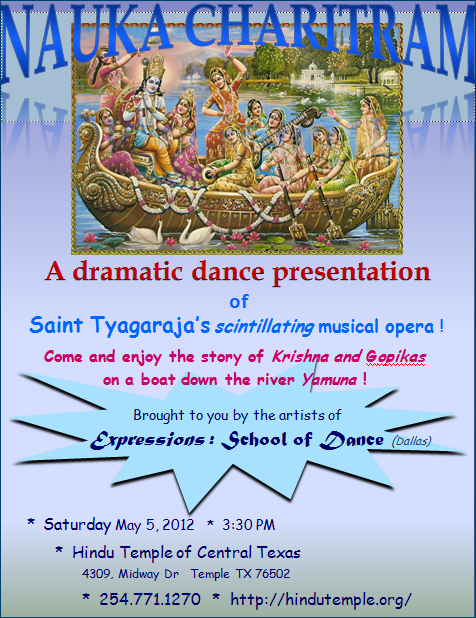 5th - Sat - 3:30 p.m. NAUKACHARITHRAM - A dance-drama - musical masterpiece of St. Tyagaraja. For further details, please go to the web-site, click on 'Newsletter' and click on Naukacharithram.
LIGHT REFRESHMENTS TO FOLLOW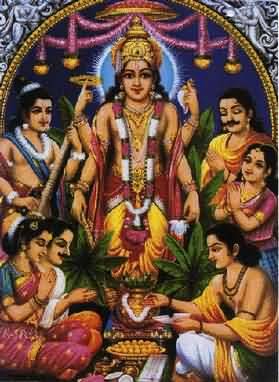 5th - Sat - 6:30 pm Sathyanarayana pooja
If you can not see this newletter, please go to our web-site and click on Newsletter to view the newsletter.

God Bless You
Priests:
Sreeram Hariharan
BS Srinidhi
HTCT Board