HINDU TEMPLE OF CENTRAL TEXAS
OMKARA MAHAGANAPATHY DEVASTHANAM
The GANESHA TEMPLE OF TEXAS
4309 Midway Drive, Temple, TX 76502
www.hindutemple.org /254 771 1270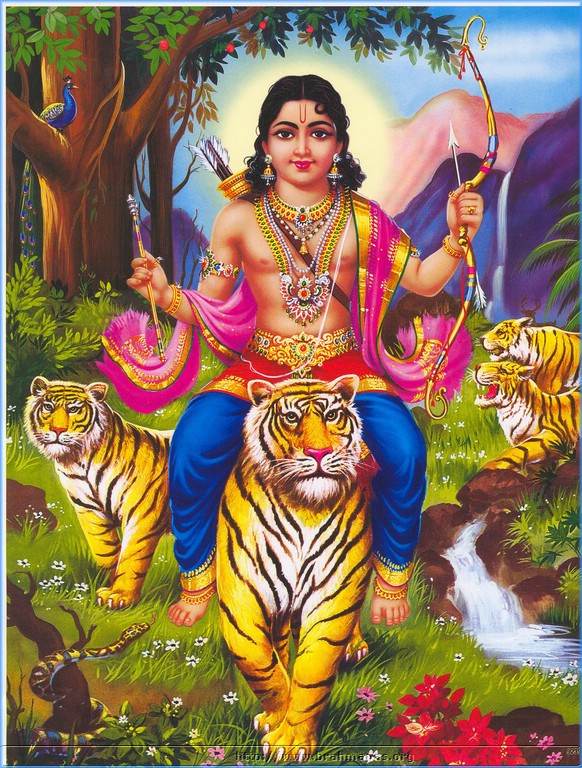 25th - Sat - 6:30 pm Onam & Ayyappa pooja.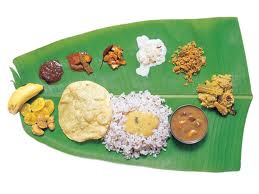 As before, we will start with BalaGanapathy Pooja followed by Sankalpam, Abhishekam with Vedica Chanting, Alamkaram with bhajans, Mantrapushpam, pradakshinam, Namaskaram, saranaghosham, lighting of the 18 steps, Recitation of Ayyappa Aarati, Omkara mahaGanapathy Pooja, Harivarasanam.
Afterwards, we cordially invite all the devotees to join the rest of Keralites (also who have roots in Kerala) for the Onam feast served in the most authentic manner - on banana leaves with all traditional Kerala Menu.

God Bless You
Priests:
Sreeram Hariharan
BS Srinidhi
HTCT Board