HINDU TEMPLE OF CENTRAL TEXAS
OMKARA MAHAGANAPATHY DEVASTHANAM
The GANESHA TEMPLE OF TEXAS
4309 Midway Drive, Temple, TX 76502
www.hindutemple.org /254 771 1270

ANNUAL BAYLOR VISIT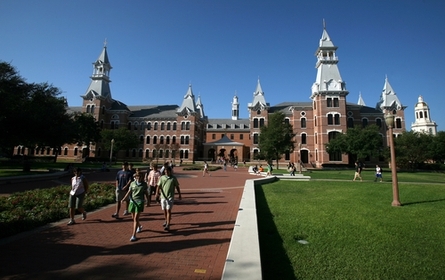 September 15, Saturday at 9:00 a.m.

Dear Devotees,
Every year about 200 strong Baylor Philosophy students visit the temple once a year. This year they will be at the temple from 9:00 a.m. till 12:00 noon.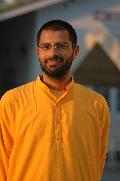 As in the past, Br. girish Chaitanya of Chinmaya Mission, Austin, will be the speaker. Those interested may come. We also seek volunteers to arrange the seating (those willing please come to the temple by 8:00 a.m.) and answer questions/explain the deities after the lectures..
Those of you who are attending the lecture are requested to seat yourself in the back as the students and faculty are our honored guests and we are hosts.
Those willing to volunteer are requested to kindly reply to this e-mail.


God Bless You
Priests:
Sreeram Hariharan
BS Srinidhi
HTCT Board