HINDU TEMPLE OF CENTRAL TEXAS
OMKARA MAHAGANAPATHY DEVASTHANAM
The GANESHA TEMPLE OF TEXAS
4309 Midway Drive, Temple, TX 76502
www.hindutemple.org /254 771 1270

Dear Devotees,

This coming week-end is an action-packed one.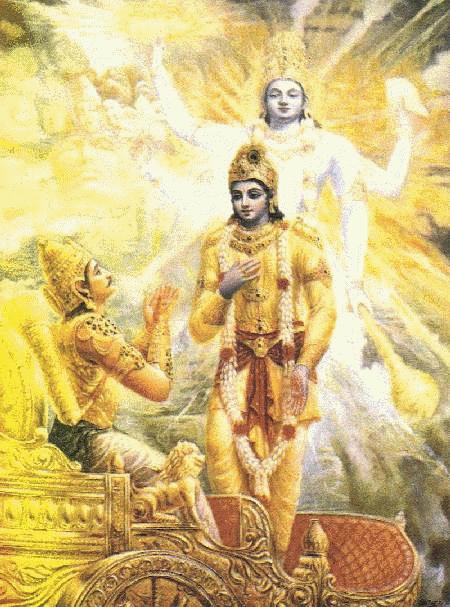 Saturday the 8th 10:00 a.m.: The 9th Biannual Bhagavad Geeta Chanting Competition (Chapter 5, Verses 10-29).
Venue: Saraswati Nilayam (see our previous e-mails or visit our web-site and click on Newsletter for details). Your child is not participating? come and listen to the other children. A light lunch is available after the competition.

Saturday the 8th 6:30 pm: Anjaneya abhishekam and pooja.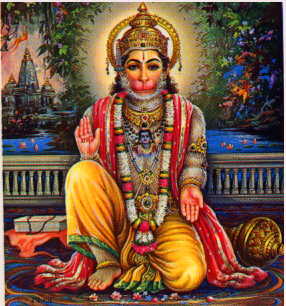 Please join in the evening to chant Hanuman Chaaleesa and othe Hanuman Bhajans as the alamkaram is going on.

Aum Anjaneyaye Vidmahe,
Mahabalaye Dhi-Mahi
Tanno Hanuman Prachodayat.

Buddhir Balam Yasho Dhairyam
Nir Bhayatvam Arogata
Ajatyam Vak Patutvam Cha
Hanumat Smaranat Bhavet
By remembering Hanuman, one can gain wisdom, strength, success, courage,
fearlessness, lack of ill health, lack of sluggishness, and Oratory skills.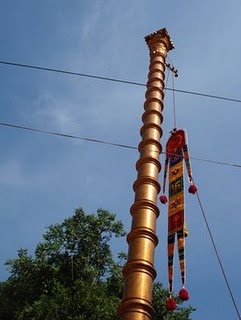 9th - Sun - 11.30: Omkara Mahaganapathy Abishekam followed by Kodiyettam (Flag Hoisting) for Ganesh Chaturthi -2012.

Ganesh Chaturthi on Wednesday, November 19th. Special abhishekam and Pooja for OMKARA MAHAGANAPATHY. On Sunday, November 23: we will have Special Abhishekam and Pooja followed by Rathotsavam. All are invited to join the procession. This will be followed by MahaPrasadam.


God Bless You
Priests:
Sreeram Hariharan
BS Srinidhi
HTCT Board