HINDU TEMPLE OF CENTRAL TEXAS
OMKARA MAHAGANAPATHY DEVASTHANAM
The GANESHA TEMPLE OF TEXAS
4309 Midway Drive, Temple, TX 76502
www.hindutemple.org /254 771 1270

GAYATHRI YAGNA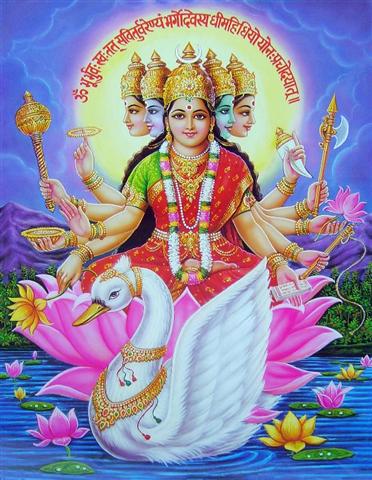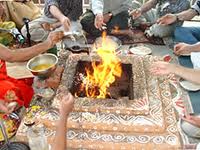 Dear Devotees,
This is a reminder that we will have a Gayatri Maa Yagna on Sunday, October 21st, starting at 11:00 AM.
There will be three couples per Kund and each Kund will have a priest to guide you through the Yagna.
There will be a head priest on the microphone chanting the mantras and Slokas in Sanskrit. Explanations in Hindi and English will be provided by each individual Priest at each Kund.
There is no cost except for a voluntary donation to Gayatri Parivar and Hindu Temple of Central Texas.
All couples will need to inform us of their participation by emailing to one of the two emails: dhhvp@aol.com or jailntx@yahoo.com. You may also reply to this e-mail.
The deadline for informing us is today, 10-14-12.
All Couples will need to be at the temple by 10:30 as the priests are traveling from San Antonio and we need to start the Yagna on time and finish in a timely manner.


HTCT Board