HINDU TEMPLE OF CENTRAL TEXAS
OMKARA MAHAGANAPATHY DEVASTHANAM
The GANESHA TEMPLE OF TEXAS
4309 Midway Drive, Temple, TX 76502
www.hindutemple.org /254 771 1270


NAVARATHRI POOJA & CELEBRATIONS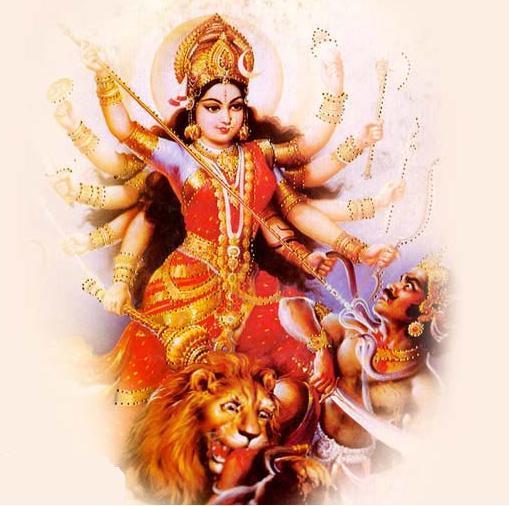 16th to 24th (both days inclusive)
NAVARATHRI OBSERVANCES & DAILY LALITHA-SAHASRANAAMA ARCHANA
Time 6:30 p.m. except on the 20th and 21st when it will be at 5:00 pm.

16th to the 23rd: GARBA 8:00 p.m. (Please note that there will be GARBA on October 26 at Bellmead Civic Center with diner from 7-8 p.m and GARBA to follow)

20th - Sat - 5:00 pm Lalitha Sahasranama Archana and pooja (note time change)

21st - sun - 11:00 am Gayathri Yagna. See separate e-mails already sent out for details.

21st - Sun - 5:00 pm Lalitha Sahasranama Archana and pooja(note time change)

22nd - Mon - DURGA ASHTAMI 6:30 pm Lalitha Sahasranama Archana and pooja

23rd - Tue - MAHA NAVAMI 9:30 am Parvathy Abhishekam and pooja

23rd - Tue - 6:30 pm Lalitha Sahasranama Archana and SARASWATI pooja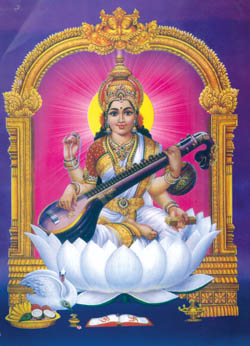 24th - Wed - Vijaya Dashami 9:30 am: Parvathy Abhishekam and pooja followed by VIDYARAMBHAM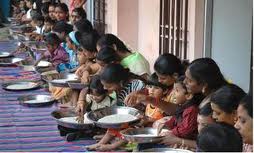 24th - Wed- Vijaya Dasami Day, 6:30 pm: Lalitha Sahasranama Archana followed by VIDYARAMBHAM


God Bless You
Priests:
Sreeram Hariharan
BS Srinidhi
HTCT Board