HINDU TEMPLE OF CENTRAL TEXAS
OMKARA MAHAGANAPATHY DEVASTHANAM
The GANESHA TEMPLE OF TEXAS
4309 Midway Drive, Temple, TX 76502
www.hindutemple.org /254 771 1270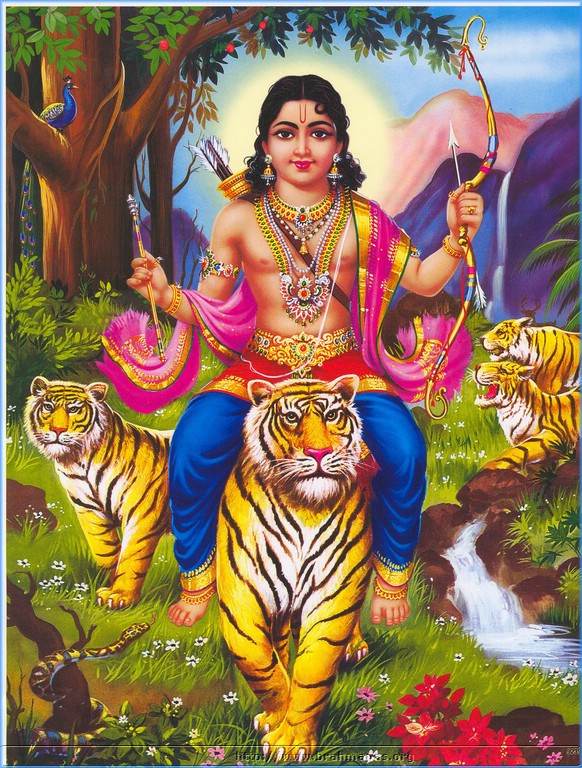 MONTHLY AYYAPPA POOJA
20th - Sat - 6:30 pm.

BalaGanapathy Pooja followed by Sankalpam, Abhishekam with Vedica Chanting, Alamkaram with bhajans, Mantrapushpam, pradakshinam, Namaskaram, saranaghosham, lighting of the 18 steps, Omkara mahaGanapathy Pooja, Harivarasanam.
This will be followed by a light meal that the devotees prepare & bring.

God Bless You
Priests:
Sreeram Hariharan
BS Srinidhi
HTCT Board

PS: 16th to 24th (both days inclusive)
NAVARATHRI OBSERVANCES & DAILY LALITHA-SAHASRANAAMA ARCHANA
Time 6:30 p.m. except on the 20th and 21st when it will be at5:00 pm.

21st - sun - 11:00 am Gayathri Yagna. See separate e-mails already sent out for details.