HINDU TEMPLE OF CENTRAL TEXAS
OMKARA MAHAGANAPATHY DEVASTHANAM
The GANESHA TEMPLE OF TEXAS
4309 Midway Drive, Temple, TX 76502
www.hindutemple.org /254 771 1270

THANKSGIVING DAY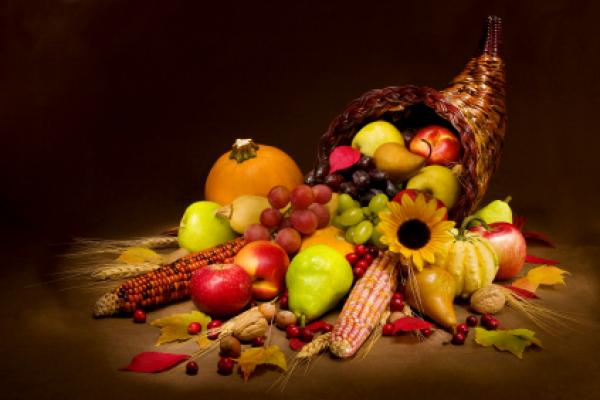 Dear Devotees,
Thanksgiving Day, Thursday the 22nd, the temple will be open from 9:00 a.m. to 8:30 p.m.

Please also note:
Saturday the 24th, 6:30 pm Ayyappa pooja (Mandala Pooja Begining). Further details soon to follow.

God Bless You
Priests:
Sreeram Hariharan
BS Srinidhi
HTCT Board

p.s. While at the temple, do remember to purchase raffle tickets, to be drawn on January 13th, 11:00 a.m.