HINDU TEMPLE OF CENTRAL TEXAS
OMKARA MAHAGANAPATHY DEVASTHANAM
The GANESHA TEMPLE OF TEXAS
4309 Midway Drive, Temple, TX 76502
www.hindutemple.org /254 771 1270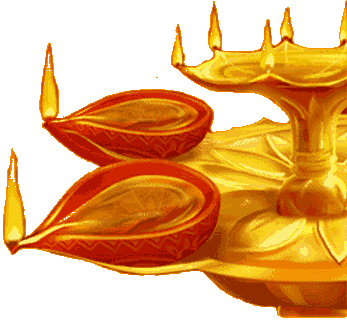 DIWALI POOJA AND CELEBRATIONS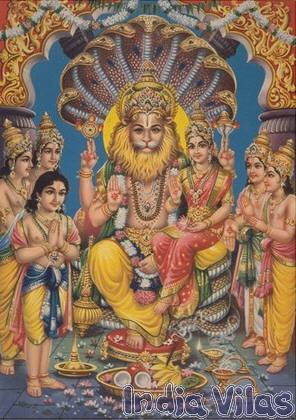 13th - Tue - 6:30 pm DIWALI POOJA* There will be a special Lakshmi Narasimha Pooja with $1 coin(s). Please bring your own Dollar coin.
16 th - Fri- 10:00 am Mahalakshmi abhishekam and pooja
6:30 pm DIWALI CELEBRATIONS. Cultural activities followed by Diwali Dinner. Details to follow.


God Bless You
Priests:
Sreeram Hariharan
BS Srinidhi
HTCT Board

*Please note that the weekly (Tuesday) Parvathy Abhishemkam & POoja will be at 6:30 am on Tuesday the 13th.