THE HINDU TEMPLE OF CENTRAL TEXAS
OMKARA MAHAGANAPATHY DEVASTHANAM
The GANESHA TEMPLE OF TEXAS
4309 Midway Drive, Temple, TX 76502
www.hindutemple.org /254 771 1270

THIS COMING WEEK-END
MONTHLY AYYAPPA POOJA (Mandala Pooja Continuing) - December 15th 6:30 p.m.
GITA JAYANTHI – December 16th at 9:00 a.m.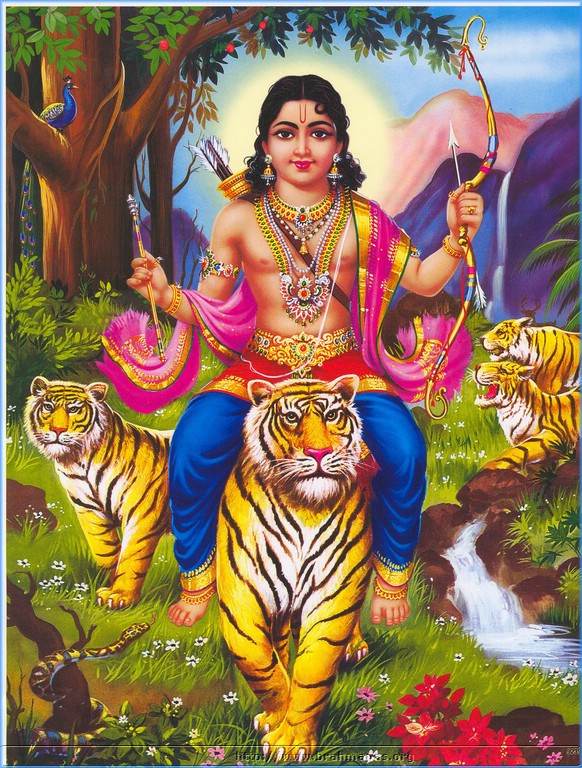 Dear Devotees,
The monthly abhishekam and Pooja will be on the 15th at 6:30 p.m. The pooja will be in the same familiar format as before, starting with BalaGanapathy Pooja followed by Sankalpam, Abhishekam with Vedic Chanting, Alamkaram with bhajans, Mantrapushpam, pradakshinam, Namaskaram, saranaghosham, lighting of the 18 steps, Recitation of Ayyappa Aarati and Omkara mahaGanapathy Pooja followed by Harivarasanam. Light meal that the devotees prepare & bring will be served

.
With the start of MANDALAKAALAM (started with last month's Ayyappa Pooja), we have been having special AYYAPPA POOJA every evening at 6:00 p.m. The priests suggest sponsorship of each day's pooja based on the Janma Nakshathra of the devotees/their family members. Sponsorship is $21.00 per individual per nakshatra day. These sponsorships continue for each day till the 12th of January 2013. Pooja will be done on the specified Nakshathra and prasadam will be mailed. The sponsors need not be present at the time of pooja.


The devotees are encouraged to come ready to sing Ayyappa Bhajans.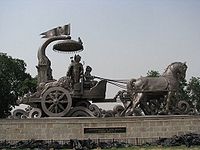 On the 16th, Sunday, at 9:00 a.m. Gita Jayanthi (please read Swami Sivananda's explanation on our web-site). We will start with Gita Chanting followed by, time-permitting, a few Krishna Bhajans. It will be followed by Maha Aarathi. Sponsorship to your capacity.

HTCT Board
Priests:
Sreeram Hariharan, Chief Priest.
BS Srinidhi

*Those who are interested in 'MAALAYIDEEL (formally wearing the thulasi or rudraksha maala as a vow till the MakaraJyothi or visitation to Sabari Mala)' may do so just before Harivarasanam. The 'Malayideel' may also be done any day after the daily SPECIAL AYYAPPA POOJA at 6:00 p.m. during this Mandalakaalam.

While at the temple, do not forget to get your Raffle Tickets – Drawing on January 13th at 11:00 a.m.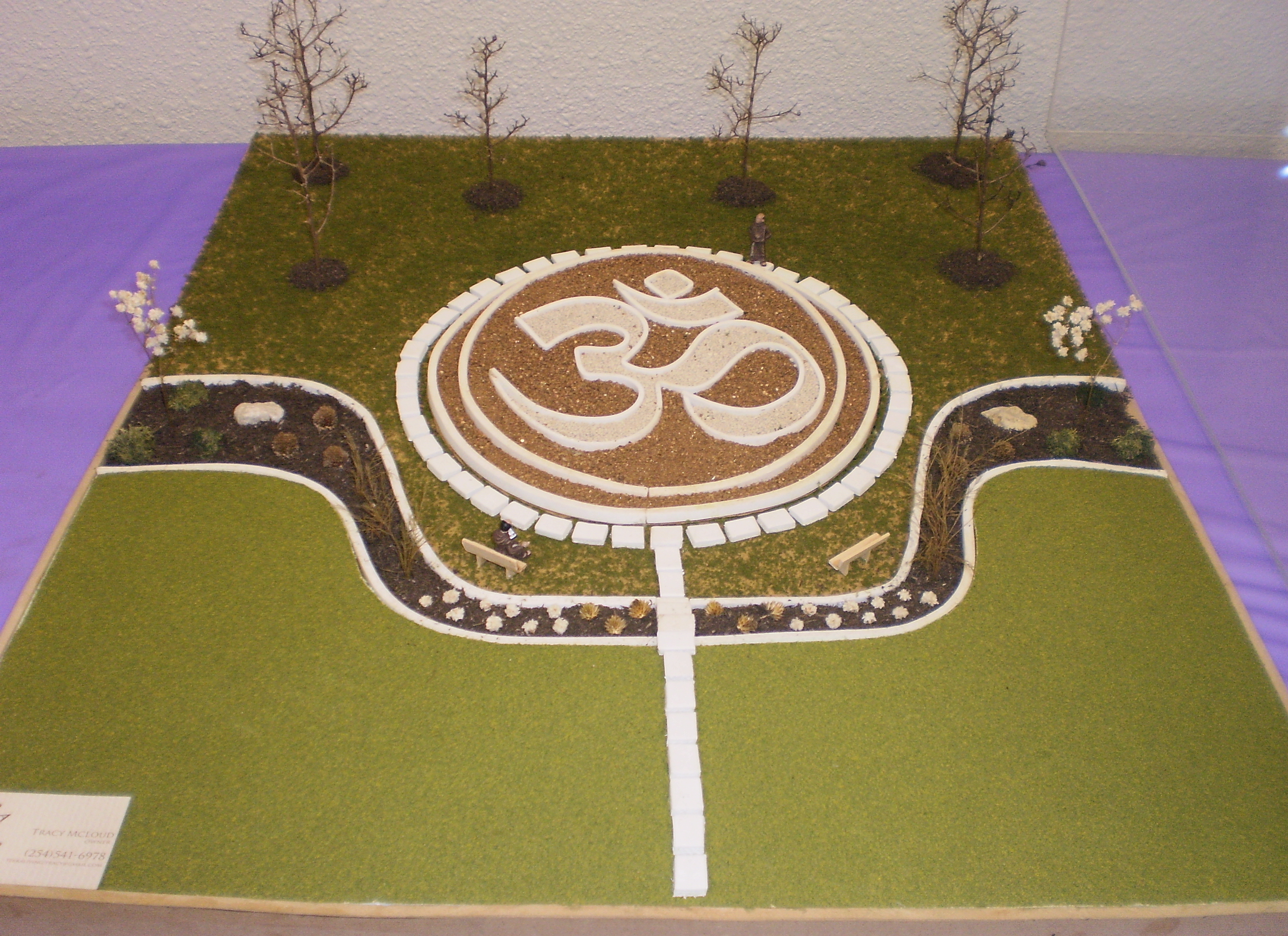 Do not be surprised by some excavations that are happening in the front ground of the temple. Please come early and see the 3-D model for our plans for the area.